IMVIA advice on ESC rule
Posted on 08 January, 2016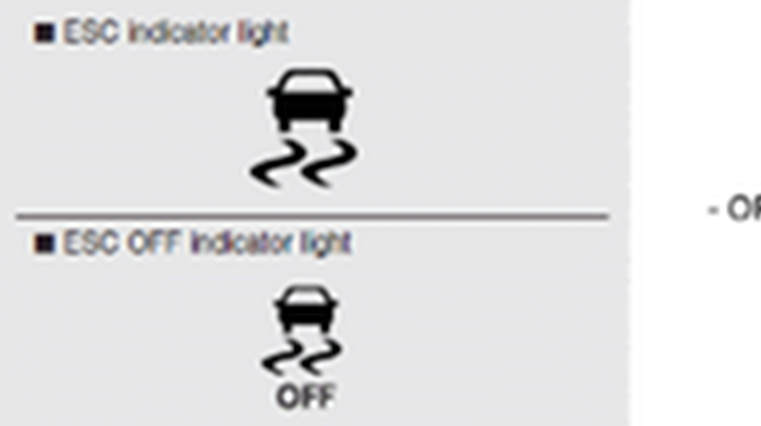 The Imported Motor Vehicle Industry Association (IMVIA) is advising its members that physical checks should be carried out before MC class vehicles are purchased overseas to determine if they have electronic stability control (ESC) installed. Such vehicles coming into New Zealand as used imports will need to have the crash-avoidance system fitted and working when they are border checked from March 1, 2016. The IMVIA has published a chart showing the models and their variants that did not have ESC fitted when they left the factory or had the safety system available as an option when they were manufactured. The MC class applies to four-wheel-drive (4WD) passenger vehicles designed with special features for off-road use. Also, they must have not more than nine seating positions. Click here for that list of vehicles. Because many models and variants had ESC as an option when they were manufactured, it is imperative a physical check is done prior to purchase to confirm if it has been installed. "The actual check should be done by yourself or a trusted agent," says the association. The easiest way to identify ESC-equipped vehicles is to confirm the presence of a warning light for the system on the dashboard. "We will continue to update our information," adds the IMVIA. "We will also encourage the Japanese Auto Auction Association to add ESC to its auction sheets."
ESSENTIAL INFORMATION AT A GLANCE
*The rule in regards to ESC will apply to all MC vehicles border-checked on or after March 1, 2016. *MC vehicles border-checked – in New Zealand or off-shore – before March 1 will be okay to go through compliance processes after that date. *A physical check should be done prior to purchase to confirm any MC class vehicle is ESC-equipped.
WHAT IS A MC CLASS VEHICLE?
This is defined in New Zealand's land transport rules as a 4WD passenger vehicle designed with special features for off-road operation that has not more than nine seating positions, including the driver's. It also needs to have at least four of the following characteristic when unladen on a level surface, the front wheels are parallel to its longitudinal centre line and the tyres are inflated to the vehicle manufacturer's recommended pressure: *An approach angle of not less than 28 degrees. *A break-over angle of not less than 14 degrees. *A departure angle of not less than 20 degrees. *A running clearance of not less than 200mm. *A front-axle rear-axle or suspension clearance of not less than 175mm.
OTHER NAMES FOR ESC SYSTEMS
Some manufacturers have different names for ESC, while some marques have more than one name for it: *ASC – active stability control: Mitsubishi. *ASTC – active skid and traction control: Mitsubishi. *DSC – dynamic stability control: BMW, Jaguar, Land Rover, Mazda and Mini. *DSTC – dynamic stability and traction control: Volvo. *ESP – electronic stability program: Audi, Chrysler, Citroen, Daimler, Dodge, Fiat, Ford, Hyundai, Jeep, Kia, Mercedes Benz, Opel, Peugeot, Renault, Saab, Smart, Suzuki, Vauxhall and Volkswagen. *VDIM – vehicle dynamics integration management: Toyota and Lexus. *VDC – vehicle dynamic control: Fiat, Nissan and Subaru. *VSA – vehicle stability assist: Honda, Hyundai and Toyota. *VSC – vehicle stability control: Daihatsu, Lexus and Toyota
TIMETABLE FOR MANDATORY ESC
The government announced an amendment to the Land Transport Rule: Light Vehicle Brakes 2002 in July 2014. This mandated ESC for light vehicles entering New Zealand's fleet. The complete timetable for the roll-out is: *All new class MA, MB, MC and NA light passenger and goods vehicles certified for entry into service from July 1, 2015. *Used class MC vehicles – 4WD SUVs and off-road vehicles – inspected at the border from March 1, 2016. *Used class MA vehicles – passenger cars – with an engine capacity greater than two litres inspected at the border from March 1, 2018. *All other used class MA, MB and NA light passenger and goods vehicles inspected at the border from March 1, 2020. The requirement to have ESC does not apply to some specialist vehicles, such as vintage, motorsport and scratch-built vehicles. From July 1, 2015, all owners of vehicles fitted with ESC – no matter when they were imported –needed to ensure the systems are working. This is now checked at warrant of fitness inspections.