Import numbers resurgent
Japan increases its market share as import levels of used cars continue to rise following a pandemic-induced slump earlier in the year.
Posted on 03 September, 2020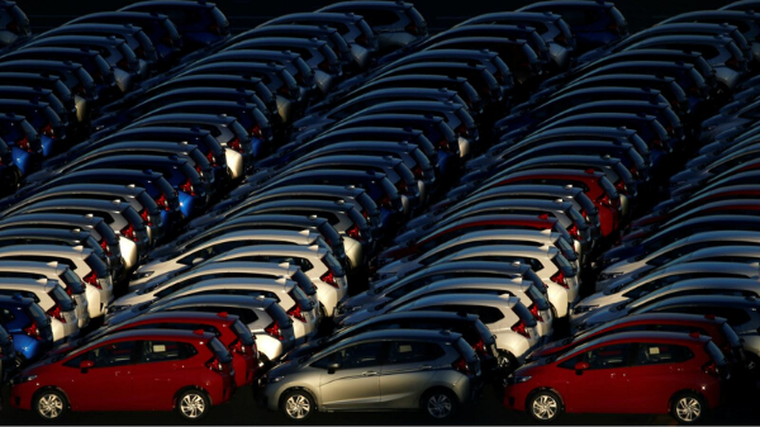 There were 10,141 used passenger vehicles imported into New Zealand last month. This was down by 17.2 per cent when compared to August 2019's total of 12,253.
However, the total was more than twice the number shipped into the country during June this year and was 10 per cent higher than July's figure of 9,221.
Of August's total, 9,485 came from Japan, which represented 93.5 per cent of last month's imported units and was higher than its market share of 93.1 per cent for the year to date.
Japan's tally in August was down by 18.2 per cent when compared to the same month of 2019.
There were 284 used cars imported from Australia during last month, which was down by 31.6 per cent on August last year. That country accounted for 2.8 per cent of last month's overall total, slightly above its market share of 3.8 per cent for the first eight months of 2020.
So far this year, 69,639 used cars have been imported – down 29.4 per cent on 98,638 in the same period of 2019.
After a notable jump in June and July for imports from "other countries" – nations from where importations are considered of insignificant quantities to list individually – that category dropped back to 11 units in August. There were 109 units from other countries in July and 91 in June but just five in May.
The increase continues the resurgence of import levels, which plunged to 4,048 in May, and is edging nearer the 13,145 vehicles that crossed our border in March this year.
Last month, imports of new passenger vehicles increased by 24.9 per cent to 5,405 units compared to 4,327 in May.
The number of used light-commercial imports enjoyed a 9.3 per cent increase from 280 in July to 306 in August, while new light commercials were up by three per cent from 700 to 721.
Overall, 16,898 vehicles, including trucks and buses, were imported in August. This was the fourth highest monthly tally for 2020 and represented a 14.7 per cent increase from July's total of 14,729.