Import costs under threat as NZ targets ship emissions
A cleaner, greener approach to shipping may be good news for the environment but it could come at a hefty price for the import industry.
Posted on 06 December, 2019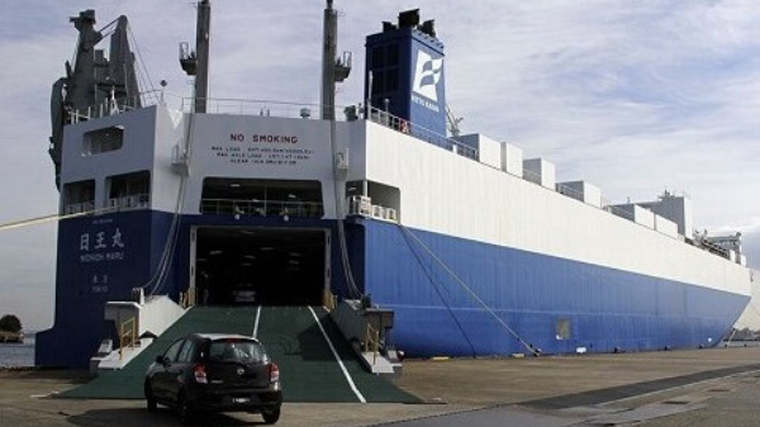 New Zealand is joining a global push to cut ship emissions that threatens to bump up the price of importing vehicles.
The government has become the latest country to agree to sign an international treaty that aims to reduce sulphur emissions by 2022.
Julie Anne Genter, the Associate Minister of Transport, says joining the Annex VI of Marpol, an International Maritime convention for the prevention of pollution from ships, would improve the health and environmental impact of shipping emissions.
"It will give Maritime NZ the power to inspect foreign ships for compliance with new emission standards and take enforcement action if necessary," she says.
"Signing up will also ensure New Zealand has a seat at the table as new global greenhouse gas emission maritime regulations are negotiated over the next few years."
The convention's regulations limiting sulphur emissions from shipping are supported by nearly 100 countries and are due to come into force on January 1. Compliance can be achieved by using low sulphur fuel or fitting an exhaust cleaning system known as a "scrubber" to reduce emissions to a level equivalent to those from low-sulphur fuel.
However, there are fears the difference in price between current 3.5 per cent bunker fuel and compliant 0.5 per cent fuel will add billions of dollars to the cost of shipping cargoes. Higher crude prices and tight availability of alternative fuels may also drive up costs.
Because the previous government did not initiate the process of signing the convention there will be a longer wait before regulations apply to New Zealand's domestic ships.
"The treaty examination process means that New Zealand would sign up to Annex VI in late 2021," Genter says. "Stricter limits on sulphur limits would then apply to domestic ships from early 2022.
"This gives our shipping and fishing industries sufficient time to prepare for the new regulations."