Hundreds of SUVs recalled over fuel pump
Toyota NZ takes precautionary action and offers to fix potential problem for free.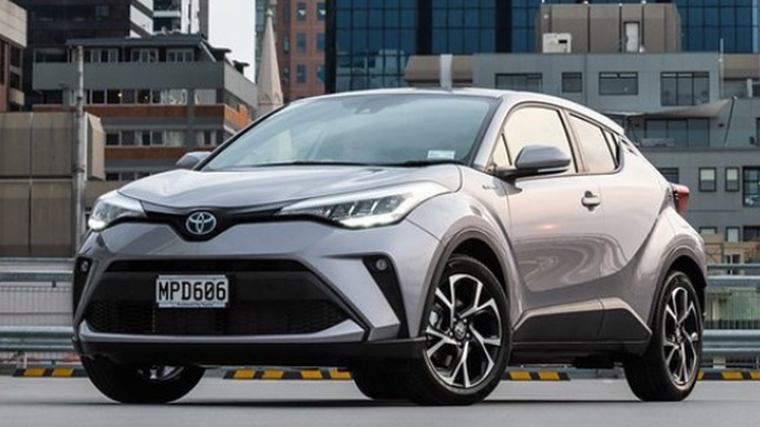 Toyota New Zealand has issued a recall for 452 vehicles after discovering a potential issue affecting the fuel pump in the Toyota C-HR.
The recall is described by the company as a precautionary measure and affects some petrol variants of the SUV built between August 2019 and April 2021.
Toyota NZ says: "Affected vehicles will be inspected, and if necessary, the fuel pump will be replaced. The repair will be completed free of charge by Toyota stores and will take approximately three hours to complete."
A similar recall relating to the fuel pump in a range of Toyota models, which were at risk of suffering a loss of power while driving, was issued in overseas markets in 2020.
Owners of affected vehicles will be contacted by the company, or people can find out if their car is part of the recall by searching its registration number at www.toyota.co.nz/owners/recall.
For more details, call 0800-869-682.