Households spending more on cars and fuel
Petrol proves the biggest factor in driving up how much cash we plough into our transport budget each week.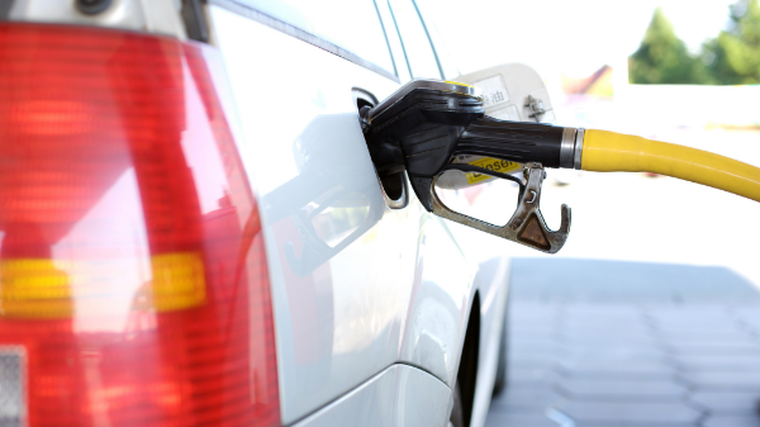 An increasing share of the average weekly household budget is being spent on cars and petrol, new figures from Stats NZ reveal.
Spending on the purchase of second-hand cars rose to a weekly value of $44.80 on average in the year ended June 2019, up from $44 during the same period in 2016.
For new cars, the average weekly spend has increased from $25.60 to $30.30 over the same time frame. Meanwhile, spending on petrol climbed from $42.40 to $48.50, which includes any taxes or duties on petrol implemented around the country since 2016.
"Cars are the most preferred form of transport for New Zealanders, so it's not surprising to see households spending more on petrol given we've also seen an increase in fuel prices over a similar period," says Emily Shrosbree, wealth and expenditure statistics manager.
The average total weekly spending for New Zealand households in the 2019 fiscal year was $1,348.70, so petrol expenditure was 3.6 per cent of that and second-hand car purchases 3.3 per cent. Buying new cars accounted for 2.2 per cent of the average weekly spend.
Household expenditure for other vehicle fuels and lubricants (including diesel) also increased but accounted for less than two per cent of transport expenditure.
The Stats NZ figures also show in terms of dollar value, weekly household expenditure on petrol and purchases of second-hand cars was similar to that of international air transport, which stands at $48.70.
"Many households buy petrol every week," Shrosbree says. "Plane tickets and cars tend to be more expensive, but much less frequent purchases, but these figures show us that on average the weekly amount households spend on all three is similar."
Household expenditure on transport overall increased 13.8 per cent since June 2016, to $215.80 per week, with petrol accounting for one-fifth of all transport expenditure.
Petrol, international air travel, and buying new or second-hand cars accounted for almost 80 per cent of a household's weekly spend on transport.