Holden NZ recall to cost $4M
Holden New Zealand estimates a $4 million bill on a voluntary recall to fix faulty airbags.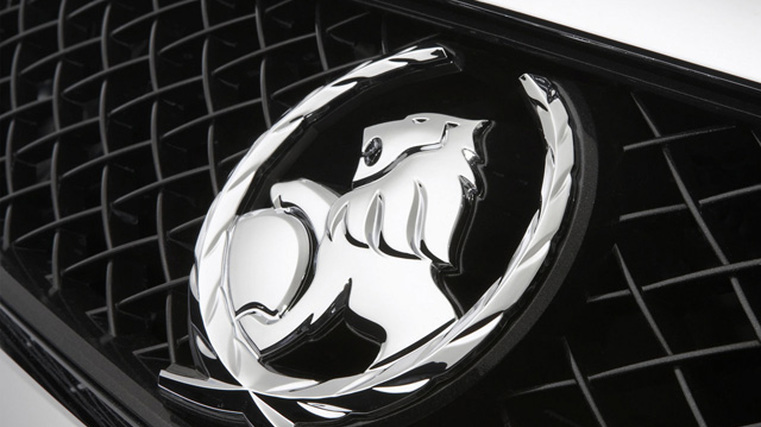 Holden New Zealand predicts a $4 million bill will follow the voluntary recall of 24,000 vehicles with defective Takata alpha-type airbags. This recall is separate to the government's current compulsory order over the faulty safety devices last month.
Holden NZ's voluntary recall is in response to an Australian government order in February after the Australian Competition and Consumer Commission found a design defect in the Takata airbags, Holden NZ said in its 2017 annual report lodged with the Companies Office. Holden NZ announced the voluntary notice in March this year and its early estimate was $4 million.
A spokeswoman said in an email the volume was roughly 24,000 units, with the work scheduled over several years as and when replacement parts became available.
"This is a voluntary action to give our customers reassurance," she said. "It isn't a compulsory action enforced by the NZ Government."
Commerce and Consumer Affairs Minister Kris Faafoi last month announced a compulsory recall of 50,000 vehicles with Alpha-type Takata airbags for suppliers to contact owners and replace the defective safety devices by December next year. The Motor Industry Association had also been calling on the government to initiate a compulsory order, with a voluntary recall in place since 2013 when it was discovered a global recall of Takata airbags could affect up to 450,000 vehicles in New Zealand and 100 million vehicles worldwide.
Holden NZ lifted profit 21 percent to $18 million in calendar 2017 on a 5.7 percent increase in revenue to $605.5 million, which the spokeswoman said was "driven by stronger sales of Isuzu trucks, which we distribute under licence".
MIA figures show 14,411 new Holden vehicles were registered in calendar 2017, up from 14,337 the year earlier, a 0.5 percent increase, while Isuzu new registrations increased to 2,774 from 2,640, a 5.1 percent gain. Holden was the third most popular new vehicle registered in 2017 with 9 percent of the market, and while it's kept its ranking so far this year, the 4,072 new vehicles registered in the four months through April amount to 8 percent of the market.
Holden expects sales will remain strong in 2018, continuing a trend of record new car sales in recent years, although profit may come under pressure as competitors fight more aggressively for market share.
"We anticipate sales will continue to be strong. We have launched new car lines recently - Equinox SUV and the all-new Commodore – which are both being well received by NZ customers," the spokeswoman said to the NZ Herald. "We also expect to continue to see significant margin pressure in a highly competitive environment."
Holden NZ bought $436.9 million of motor vehicles and parts form related entities in calendar 2017, amounting to about 79 percent of its total cost of sales, compared to $421.8 million, or 80 percent a year earlier.
The local division paid a $6.9 million dividend to its parent in September last year, having skipped paying a return to its shareholder in 2016.