Holden dealers win more time to ponder compo
Companies across the ditch mull over General Motors' offer, while Australian watchdog also steps in to monitor negotiations.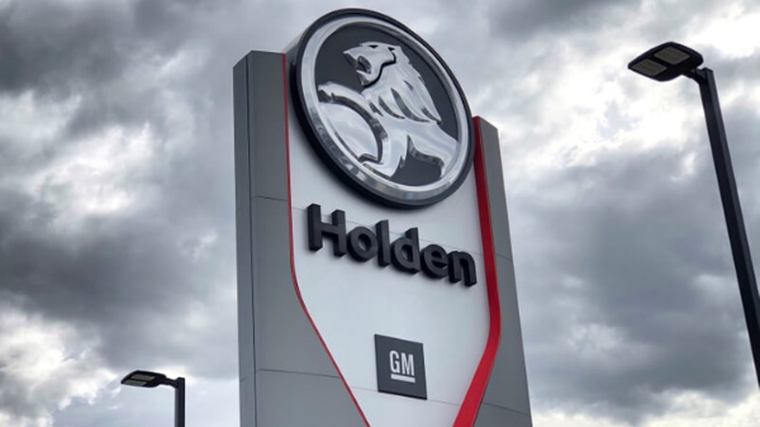 Holden dealers in Australia have been given an extra month to decide whether to accept a compensation offer from General Motors (GM) over the move to axe the brand by the end of 2020.
The deadline for the 185 Holden dealers across the ditch had been the end of May, but GM announced that has now been extended until June 30.
The US car giant says in a statement that extending the date of acceptance will provide more time for dealers that have not yet provided documentation to review their claims around facility investments.
"GM Holden firmly believes it has operated in good faith and that its offer is fair and reasonable," the email adds. "The company continues to seek an outcome that supports the transition for dealers and ongoing support for existing customers.
"As the company has stated previously, GM Holden wants an ongoing relationship with dealers and it does wish to provide them with the opportunity, as part of a compensation package, to enter into an ongoing long-term service and parts supply agreement."
GM has also agreed to "negotiate in good faith" over the compensation packages, after intervention by the Australian Competition and Consumer Commission (ACCC).
The ACCC says it was "preparing for court action had Holden not changed its position".
GM has invited dealers and their representatives in Australia to a video conference in the week of June 8 to conduct dispute resolution talks.
Holden dealers and GM have been at loggerheads since the retiring of the brand was announced on February 17.
GM has offered compensation equivalent to A$1,500 (NZ$1,594) per new car sold over a set period, in addition to costs such as showroom upgrades, but dealers claim the figure should be more than four times that amount.
GM says: "It is noted that good faith participation in dispute resolution does not oblige a participant to accept, make, change or increase any offer of compensation."