Hilux proves pick of car thieves
Ute tops the list of New Zealand's most commonly stolen vehicles
Posted on 03 February, 2020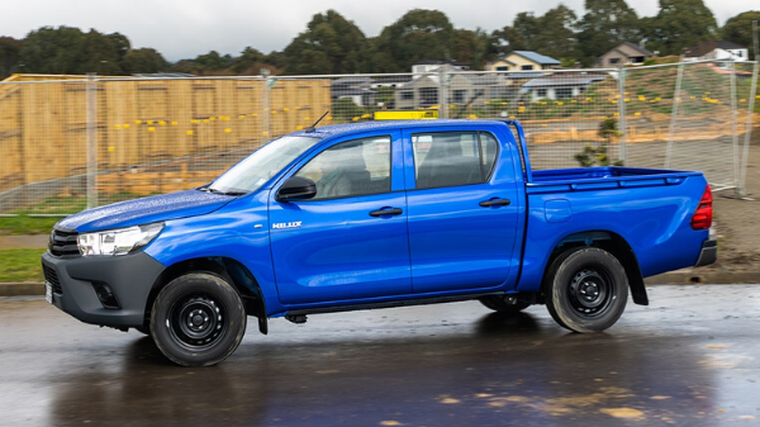 The Toyota Hilux is our second most popular ute when it comes to sales, but new figures show it's the No.1 choice of car thieves.
The model tops New Zealand Police's list of the most commonly stolen vehicles, with 156 Hiluxes reported stolen in the past six months.
Holden's Commodore is second on the list, after 104 were taken unlawfully, with the Subaru Legacy, on 88, completing the top three.
Fourth place went to the Ford Courier, another ute, and the older iteration of the Ranger, reports Driven.
The oldest car reported stolen in recent months was a 1929 DeSoto Series K, while the newest was a 2019 Volkswagen Tiguan.
Stolen top 10
1. Toyota Hilux, 156
2. Holden Commodore, 104
3. Subaru Legacy, 88
4. Ford Courier, 77
5. Subaru Impreza, 76
6. Toyota Hiace, 66
7. Nissan Terrano, 57
8. Mazda Atenza, 55
9. Mitsubishi Lancer, 55
10. Toyota Land Cruiser, 53
Source: New Zealand Police Stolen Vehicles