Grown-up shows kid how to race toy supercar
FRIDAY FUNNY: McLaren targets the next generation of drivers at an early age. PLUS – video
Posted on 22 January, 2021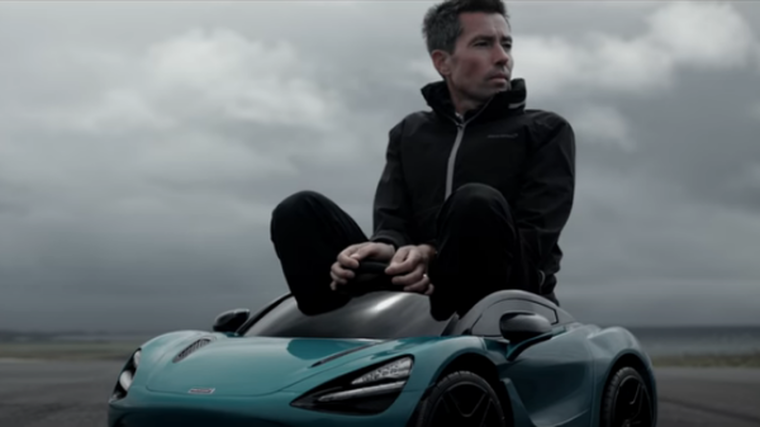 Most car enthusiasts would love to throw down a few hot laps in a supercar, but possibly one bigger than the focus of this advert.
McLaren unveiled a micro-sized 720S with this entertaining video featuring a grown-up showing a four-year-old boy how to tackle a race circuit in the ride-on vehicles.
While the adult can barely squeeze into his vehicle, the youngster is a perfect fit for the car that replaces the twin-turbocharged, 700-plus horsepower V8 of a standard 720S with a fully-electric motor.
The advert from mid-2019 says "nowadays everyone says racing drivers need to start young" before the pair hit the track.
Autofile brings you a Friday Funny online every week and we would love to see any entertaining videos, pictures or stories related to all things automotive that you know of or want to share. Email them to editor@autofile.co.nz