Glitch knocks out Trade Me
Company takes steps to prevent a repeat of the problem that put its website out of action for an hour.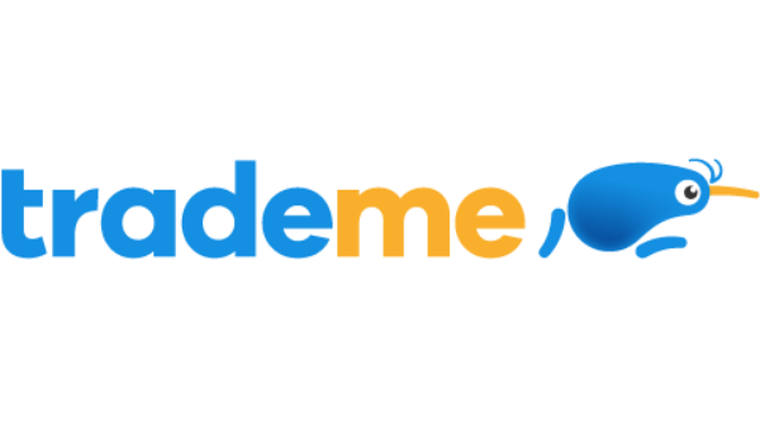 Listings on Trade Me that were close to their deadline received a two-hour extension after the online marketplace was hit by a technical problem.
A glitch meant the website was down for an hour from 5.35pm on Monday, June 7.
Millie Silvester, a spokeswoman for Trade Me, told Autofile Online the site experienced some "unexpected issues" and the problem was resolved at 6.35pm.
"We're really sorry for any trouble this caused our customers and have put steps in place to prevent this from happening again," she says. "Any listings which were due to close between 5.25pm and 7pm were extended by two hours."
Trade Me had alerted customers to the problem with a message, pictured below, before updating it when the website was back online.