Geneva dividend soars 67%
Company announces boost for shareholders following "improved performance" and increasing profits in the past year.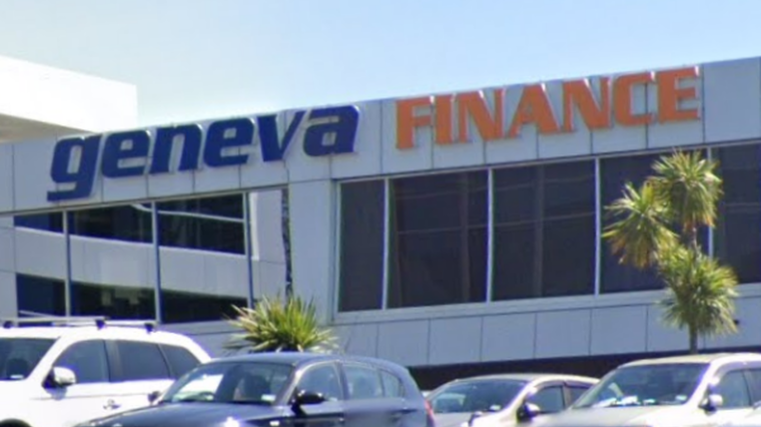 Geneva Finance will pay about $1.8 million to its shareholders after announcing its final dividend for the year to the end of March 2021.
In an announcement to the NZX, the company says the board has resolved to declare a final dividend of 2.5 cents per share, which will be payable on June 10.
David O'Connell, managing director, says the figure represents a 67 per cent increase on the 1.5c per share paid in 2019/20.
"The increase follows the improved performance of the company as signalled in the profit guidance release dated March 15," he explains.
"Our expectation is that the final pre-tax result will be at the upper end of the $6.3 million to $6.5m range indicated."