Ford connecting customers with their utes
Ranger leads the way as high-tech features are set to become standard across the blue oval's range.
Posted on 14 February, 2020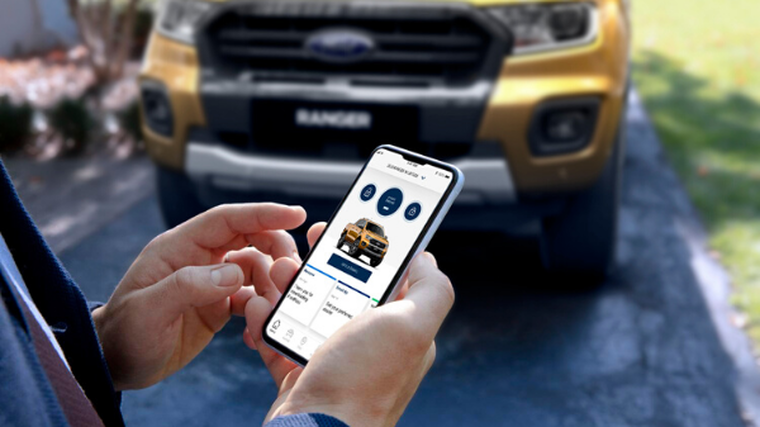 The Ford Ranger will be equipped with a raft of technology features as standard from the middle of this year as it strives to make things easier for motorists.
A FordPass Connect embedded modem is being added to the vehicles and it pairs with the FordPass smartphone app to unlock connected services and remote vehicle functions.
Features of the FordPass package include remote vehicle lock and unlock; monitoring of fuel levels, tyre pressures and mileage; remote vehicle start and stop; live traffic updates; vehicle locator and vehicle health alerts.
The blue oval's latest innovation will also be fitted in the Ford Everest SUV as standard from mid-2020.
Simon Rutherford, managing director of Ford New Zealand, says the combination of the FordPass app and FordPass Connect modem will help make customers lives easier.
While the Ranger and Everest are spearheading the technology in New Zealand, additional FordPass connected models are set to be announced during the year.