Finance profits to climb
Geneva says the impact to date of latest lockdowns is "minimal".
Posted on 14 September, 2021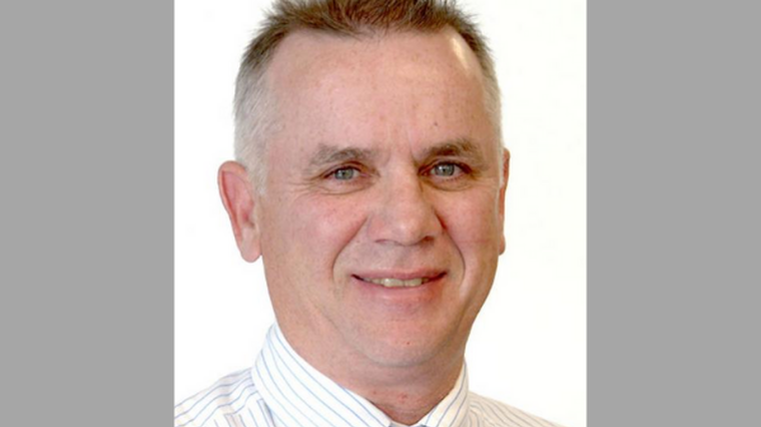 Geneva Finance Group is expecting its pre-tax profit for the six months to September to increase by 16.4 per cent compared to the same period of 2020.
It follows the company assessing the impact on operations of the current Covid-19 lockdown, which was preceded by almost four months without lockdown interruptions, and describes the impact to date as "minimal".
It reported a pre-tax profit of $3.3m for the prior year half-year and expects this to increase to $3.8m for the current six-month reporting period.
"The impact on the full-year results is unknown, and remains dependent on the term and frequency of further lockdowns," says David O'Connell, pictured, managing director. "The company will provide updates once more information is available."
Geneva is set to present its latest forecast at the company's annual shareholders meeting, which is being held online on September 15.