Feebates fallout hits used imports
Registrations of used-imported cars plummet by 73.2 per cent in April compared to March because of clean car discount scheme.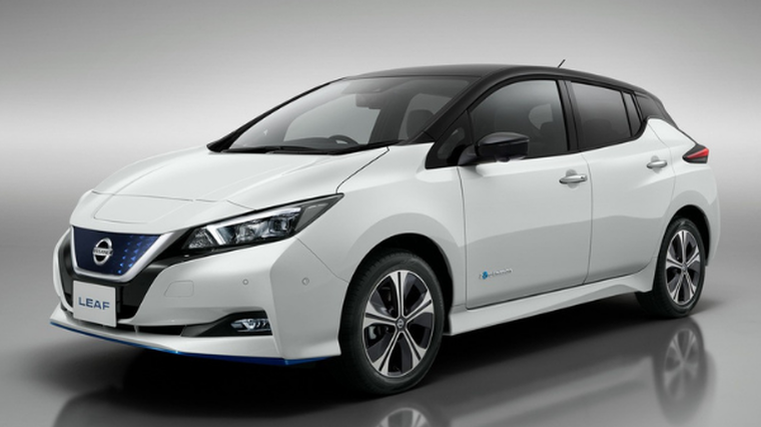 Total registrations of used-imported passenger vehicles predictably dropped last month with the market impacted by the clean car discount.
There were 6,515 units registered during April. That was a huge decline of 73.2 per cent compared to March's total of 24,346 when there were high levels of pre-registrations ahead of the feebate's launch on April 1.
In addition, last month's total represented a decline of 35.7 per cent when compared to 10,127 registrations during the same month of last year.
April's top-selling model was Toyota's Aqua – a petrol hybrid – with 1,403 units for massive 21.5 per cent share of the market. That total was a 110.7 per cent jump compared to 666 units in April 2021.
Another Toyota hybrid – the Prius – took out second spot. It notched up 561 registrations compared to 391 in April last year. That was a decrease of 43.5 per cent for a market share 8.6 per cent.
The Corolla wrapped up a one-two-three for the Japanese marque, albeit on the back of 45.8 per cent drop to 309 registrations from 212.
The top five was completed by the Mazda Axela on 303 – down by 38.8 per cent – and Nissan's Leaf, pictured, on 294, which was up by 41.3 per cent.
Toyota topped the marques' ladder with 2,920 registrations for a monthly market share of 44.8 per cent. Mazda was second with 857 and Nissan fourth with 843. The top five was completed by Honda on 444 and Subaru with 269.
Subaru's Legacy topped the models table in March with 1,059 registrations as car dealers rushed to get in their pre-registrations to avoid charges under the full clean car discount scheme. Last month, only 20 were registered.
Registration numbers fell in all the regions, with Canterbury's drop of 28.6 per cent, from 1,400 units in April 2021 to 1,000 last month, the lowest across the country.
In Auckland, registrations fell 32.1 per cent from 4,523 a year ago to 3, 071, while in Wellington the numbers tumbled 30.7 per cent from 846 to 586.
Southland was the hardest hit in percentage terms, with last month's 67 units down a drop of 61.3 per cent from 173 in April last year.