Facing challenges of future
VIA chairman outlines bigger picture for association moving forward as board looks for more members.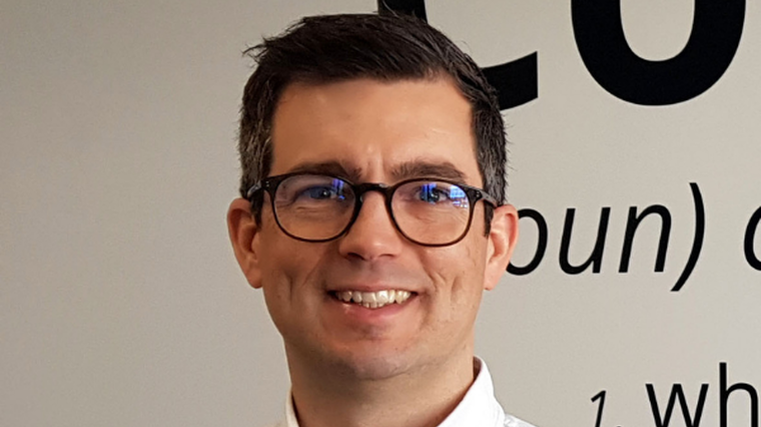 This year's annual general meeting of the Imported Motor Vehicle Industry Association (VIA) marks its 35th anniversary in different guises down the years.
The significant milestone also signals more change for the organisation as it faces an ever-changing future.
"While we will continue to face challenges, it's now almost impossible to picture a New Zealand future that isn't driven by used imports," says chairman Chris Stephenson, pictured.
"We are already – and have been for a while – the largest providers of private transport in the country.
"Our goal for the next 35 years is to ensure that government and the broader industry recognises our industry as the market default and benchmark given that for years now we have provided, on average, holistically safer and more efficient vehicles to Kiwis at price-points they can afford.
"Many people have contributed to the success of our association and industry over this time, and I'm sure they reflect proudly on what has been achieved."
VIA is now looking for more members to joins its board. At the moment, the directors are Stephenson, Sean Stevens, Ken Quigley and Matt Battle.
"The completion of this year marks two years of our three-year tenure and brings up our constitutional need for renewal," says Stephenson.
"The requirement for renewal is designed to keep the board fresh and encourage participation from other members of council. It was also intended to provide a level of consistency by maintaining a balance between new board members and old."
Because all current board members were appointed at the same time, the requirement for continued – and staggered – renewal means that this year it has to start bringing new people on-board.
As a result, expressions of interest are being sought for the board's fifth and potentially sixth members. Any council members wishing to join should contact Stephenson before July 21.
He emphasises the industry has grown, changed and matured – and so must VIA, which is why it has unveiled the next steps of its "revitalisation".
As first reported by Autofile Online, David Vinsen will begin his transition into retiring as chief executive by moving to a 20-hour a week role next month.
He will be less involved operationally with his hours further reducing as VIA decides on a future leadership structure. In addition, administration managing Bev Purchase is leaving.
Stephenson notes in his annual report: "As an industry association entirely funded by its members, I would like to thank members for their support.
"Your financial contributions during times of economic uncertainty have been treated with the respect they deserve, and your non-financial contributions of time and resource are always greatly appreciated.
"I would like to thank my fellow board members for their time this year. You all have significant business commitments, yet somehow always find the time to meet and champion good governance within our association.
"Last, but not least, thank you to the VIA team. Your continued resilience and adaptability in the face of continued change shows the commitment you have to our association."