Express deliveries loom for Mitsubishi
Marque touts new van coming to the local market as a "worthy successor" to its L300 model.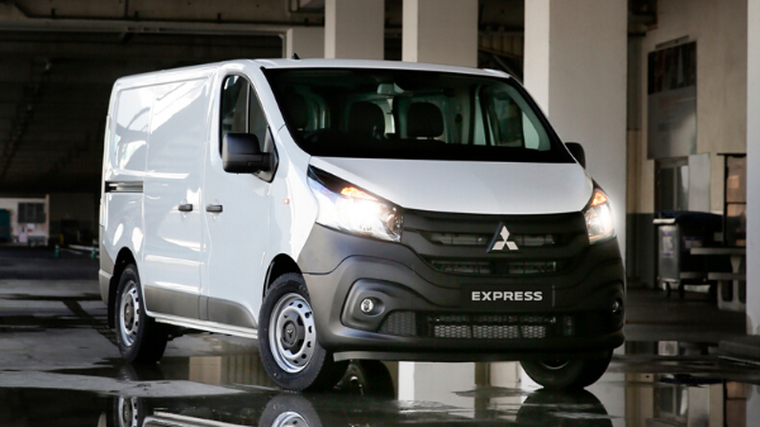 Mitsubishi Motors New Zealand is boosting its range of light commercials with the new Express set to hit our shores from September 2020.
Available in manual and auto, the van offers 5.2 cubic metres of cargo space and up to 1,150kg payload.
Reece Congdon, head of marketing and corporate affairs for Mitsubishi Motors NZ, says the company expects plenty of interest in the vehicle.
"We are thrilled to be adding the Express to our line-up, and to be able to provide a compelling new option for light commercial operators," he explains.
"This highly-specced van is a different proposition and a worthy successor to our popular L300 model, which sold 38,806 units from 1980 to 2015.
"We strongly believe that operators looking for function and flexibility, at exceptional value, will welcome the opportunity to get the Express van working for their bottom line."
The 1.6-litre model with six-speed manual transmission has a recommended retail price of $47,990, while the 2.0-litre version with six-speed dual clutch automatic transmission has a $52,990 price tag.
For more information about the van's specifications, check out the July issue of Autofile magazine.