EV sales up 89%
According to the Ministry of Transport's latest figures, New Zealand reached 11,748 electric vehicles by the end of December 2018.
Posted on 14 January, 2019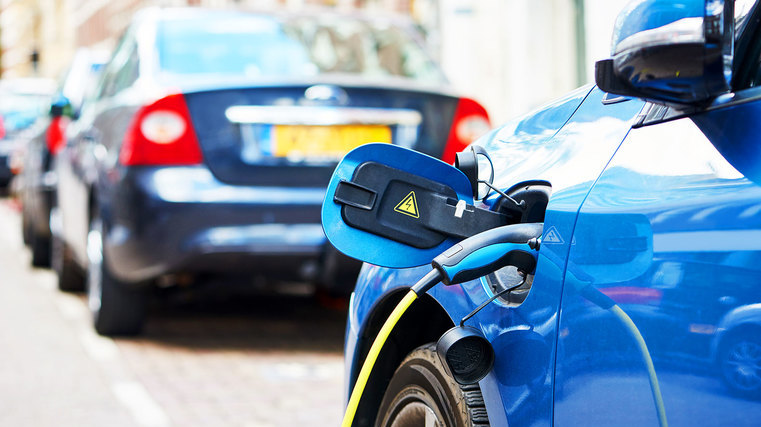 Electric vehicle (EV) registrations are increasing, with used imported EVs still dominating the market.
There are currently 11,748 EVs on the road, an increase of 89 per cent compared to December 2017 and an increase of 3.3 per cent, or 372 units, on November, Ministry of Transport figures show.
Out of the 11,748 EVs, 6,782 are used imported fully-electric vehicles, 2,005 are new imported fully-electric vehicles, 1,938 are new imported plug-in hybrids, used imported plug-in hybrids make up 896 units and 198 units are heavy electric vehicles.
In 2017, New Zealand averaged a net growth of 305 EVs per month, while in 2018 the average has increased to 437, with the number still climbing.