Eroad plans to consolidate markets
Company emerges strongly from a difficult year and focuses on improving its offerings.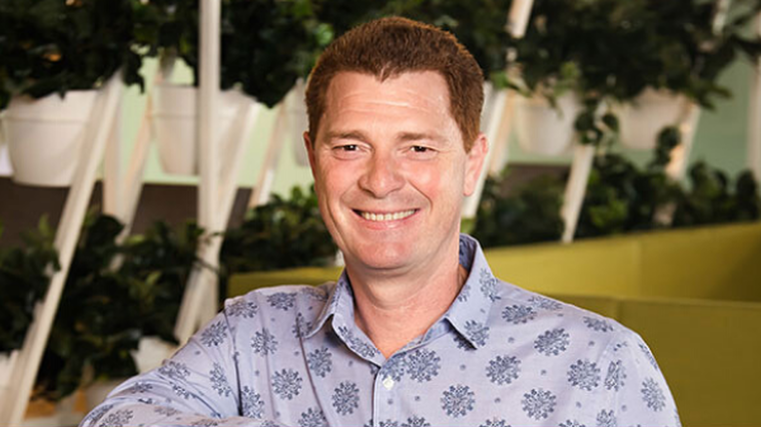 Transport technology services company Eroad has reported revenue for the year ending March 31, 2021, was $91.6 million, an increase of 13 per cent from the previous year.
EBITDA was up $3.6m to $30.7m, and despite operating expenditure increasing $6.7m, net profit after tax was just over $2m, for a climb of 93 per cent.
The dual-listed Auckland company says growth rates were slower due to Covid 19, especially in the US, but the second half of the financial year had returned to 2019 levels.
Its annualised monthly recurring revenue metric, which provides a forward view of sustainable revenue, increased to $88.4m from $80m the previous year.
Steven Newman, pictured, chief executive, says the company has come through the year strongly and plans to consolidate existing markets and improve products, rather than growing into new areas.
He tells the NBR part of what kept Eroad going was a 94.9 per cent retention rate, alongside new deals with Toll in New Zealand and Ventia in Australia and New Zealand.
The board reiterates its 2022 financial year guidance provided in November that percentage revenue growth will increase from FY2021 but not yet back to the 2020 level.