Ebbett in $30m car-share deal
Mevo eyes Hamilton and Auckland markets after announcing takeover of Loop.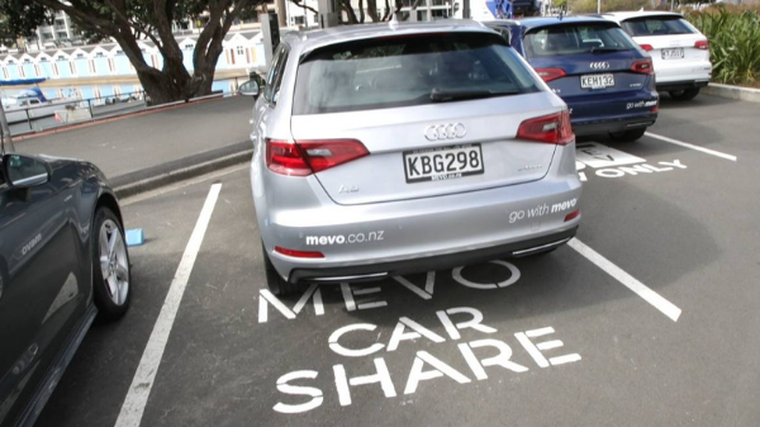 Car-share company Mevo has unveiled a $30 million vehicle-supply agreement with Ebbett Group to support its continued expansion across New Zealand.
As part of this deal announced on March 8, Mevo will take over operation of Ebbett's Loop car-share venture on March 31 to prepare for a transition to Mevo's app and brand later in the year.
The roll-out of the technology will ensure Hamilton-based customers continue to get "an amazing car-sharing experience".
Erik Zydervelt, chief executive officer of Mevo, says he is excited for his company's biggest year to date.
The vehicle-supply agreement with Ebbett and acquisition of Loop will play a large part in the next phase of Mevo's growth, and is a key milestone ahead of its entry into Auckland and Hamilton this year.
"The Loop team had built a great car-share for Hamiltonians," says Zydervelt. "It's a real privilege to be welcoming the Loop community into the Mevo family, including Richard van den Engel bringing his outstanding industry experience to our board.
"Mevo has been an industry leader for the past four years, fundamentally changing how Wellingtonians think about transport."
Van den Engel, Loop director, says it's a great opportunity for the company to join forces with Mevo.
"We've always been really impressed with the team there as they've got a great business model, are growing quickly and bring the same values to car-share and customer experience that we established at Loop.
"I'm excited to support their board in the next stage of development."
Richard Briggs, chief executive officer of Hamilton City Council, says: "Car-share is a key transport option for the future of Hamilton.
"We've loved having Loop on our streets and credit to the Ebbett Group for pioneering such a successful start-up.
"I look forward to welcoming Mevo later in the year to continue the growth of this service in our city."
As part of the deal, Van den Engel will join Mevo's board ahead of its launch in Auckland.