Drivers fuelling national economy
People topping up their tanks helps account for more than half the petrol consumption in New Zealand.
Posted on 26 November, 2019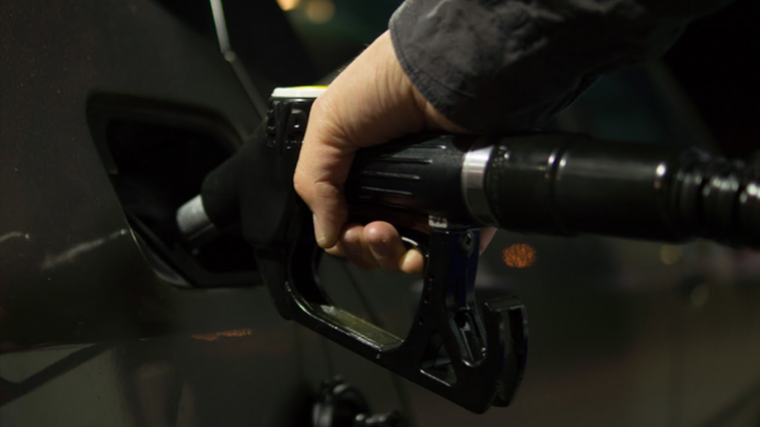 Households are the biggest consumers of petrol in New Zealand and account for 59 per cent of fuel sold, according to new figures from Stats NZ.
The rest of refined petrol use is spread across industries such as construction, trucking, manufacturing and farming. Road transport is also a significant business user of petrol at four per cent.
Diesel has a wide range of consumers, although it is more skewed towards business use, with road transport consuming the most at 21 per cent.
The findings come as Stats NZ unveiled a special online tool that shows the range of connections between different parts of the economy.
"Our new interactive tool lets you see who supplies and who uses around 200 products that help the wheels of the economy turn, from petrol and diesel, to fertilisers/pesticides and legal services," says Gary Dunnet, national accounts senior manager.
Other findings to emerge recently from the organisation show New Zealand's economy changing from one dominated by farming to the service industry being a leading sector.
In the 1970s, agriculture made the largest single contribution to the nation's economy, but other industries have become stronger in recent years, Stats NZ says. Another online tool shows the changing structure of the economy and contributions to gross domestic product (GDP) from 1972 to 2018.
Agriculture, which includes farming, forestry, fishing, and mining, made up 12 per cent of the economy in 1972, compared with 7 per cent in 2018.
Service industries now represent 65 per cent of the economy, compared with 52 per cent in the 1970s. Services range from rental, hiring, and real estate services, to health care, transport, and professional and scientific services.
For more details, see the Stats NZ online tools for top suppliers and users of products, and which industries contributed to New Zealand's GDP.