Driverless car eludes near-naked owner
FRIDAY FUNNY: Vehicle appears to have a mind of its own as people struggle to stop its antics. PLUS – video
Posted on 21 August, 2020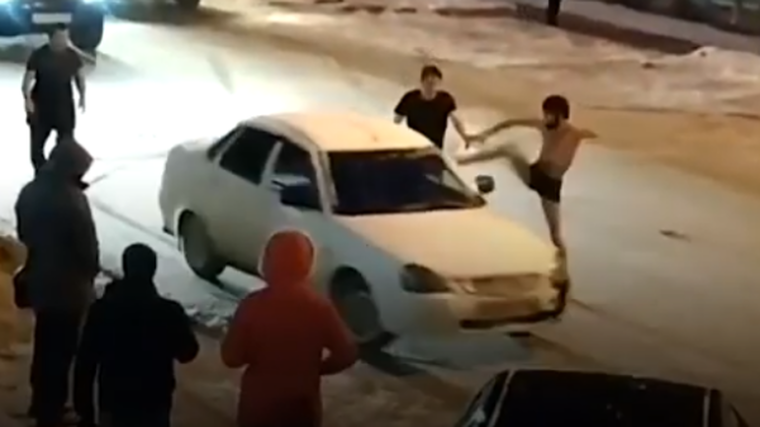 A car owner raced into the street in just his underwear after his vehicle started driving round in circles despite no one being at the wheel.
The bizarre incident in the snow-covered city of Perm in Russia was captured on video and shows passers-by trying to stop the runaway car without success.
Other traffic can be seen passing the errant vehicle before its near-naked owner appears. His attempts to kick open a door or physically slow the car are initially unsuccessful but with some help he eventually manages to stop it and switch off the engine.
Autofile Online will be bringing you a Friday Funny online every week and we would love to see any entertaining videos, pictures or stories related to all things automotive that you know of or want to share. Email them to editor@autofile.co.nz