Demand for vehicle loans grows
New credit indicator report reveals more than 400,000 Kiwi consumers are behind on repayments.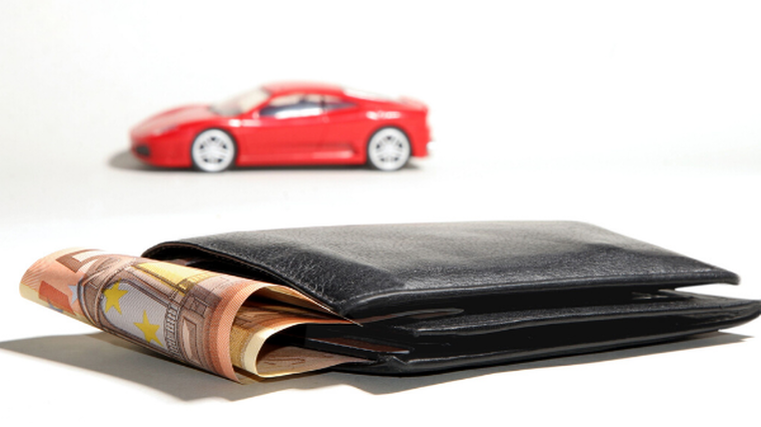 The demand for vehicle loans is increasing but arrears on such agreements also remain "significantly up year-on-year", according to the latest figures from credit bureau Centrix.
The company's latest credit indicator report shows the number of enquiries for automotive loans in February 2023 climbed 8.3 per cent from the same month a year ago.
It adds arrears on lending for vehicles improved slightly in March and came in at 5.3 per cent, down from 5.5 per cent in February, but it compares less favourably with March 2022 when the figure was just 3.6 per cent.
Centrix notes that consumer arrears rose to 11.8 per cent of the credit active population in March, impacting 427,000 people who are behind on their repayments. This was up from 11.5 per cent in February.
The current arrears level is eight per cent higher on a year-on-year basis as cost-of-living pressures persist, it reports.
While demand for automotive loans, along with credit cards and personal loans, remained up year-on-year, new mortgage application enquiries have fallen by 15.8 per cent.
Keith McLaughlin, managing director of Centrix, says there is broad speculation New Zealand has seen the peak of inflationary pressure but consumer prices have still risen in recent months along with credit arrears.
"Driven primarily by buy now, pay later and unsecured personal loan arrears, it's clear many are feeling the pressure to meet their repayment obligations in the current economic climate," he adds.
"While we might be approaching a turning point for the current climate, it's likely to be several more months of challenging conditions for Kiwi households and businesses alike.
"We implore anyone struggling to meet their credit repayment obligations to reach out to their bank or creditors to come to an agreement, rather than slipping into a cycle of arrears."