Dealership has laugh with ads
FRIDAY FUNNY: Owner embraces slapstick humour to promote business. PLUS – video
Posted on 07 January, 2022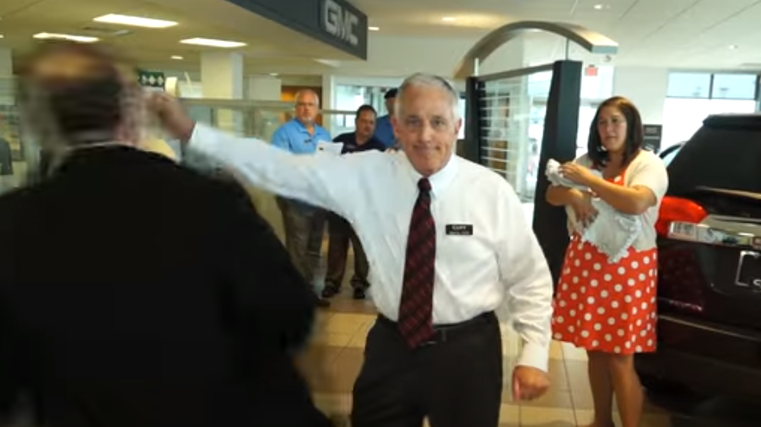 A car dealership in the US has always been serious about having lots of fun in creating adverts for its business and boasts a whole catalogue of comical campaigns.
Clift Buick GMC in Adrian, Michigan, features a series of funny commercials on its website with owner Gary Clift happy to ham it up for the camera.
Playing detective, dressing up as a cowboy, or wearing a disguise are just some of his antics in the slapstick adverts.
In the one below he is surrounded by a series of characters as he catches a baby, hands out some cash, brushes off a goofy magician and punches a would-be robber out of the way.
It's an unusual approach to marketing so watch below to see what you think, or to view some of Clift's other adverts, click here.
Autofile will be bringing you a Friday Funny online every week and we would love to see any entertaining videos, pictures or stories related to all things automotive that you know of or want to share. Email them to editor@autofile.co.nz