Dealers need to 'do business better'
"A lot of guys who entered the market during easier times will likely exit the market because it's now too hard for them" – Hayden Johnston, GVI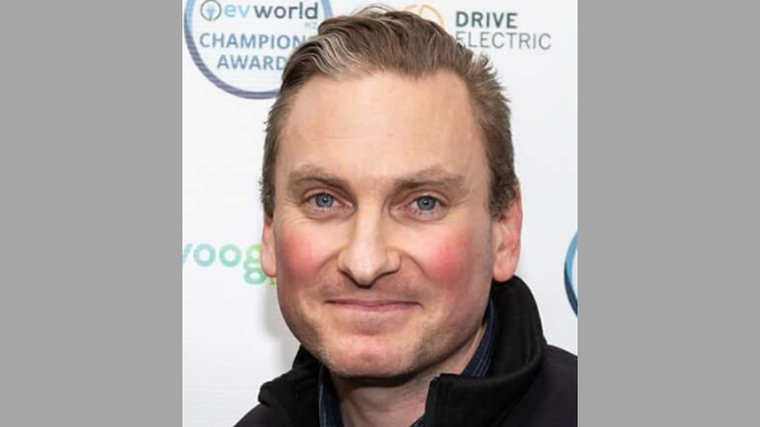 Car dealers need to get "back to basics" to make the most of the surprise surge in business following the end of coronavirus restrictions.
That's the view of Hayden Johnston, general manager of Genuine Vehicle Imports (GVI) in Penrose, Auckland, where trading has recovered to nearly 75 per cent of pre-Covid levels.
He also warns some businesses are likely to quit the automotive market if they don't have a solid experience of selling cars.
Johnston, pictured, says it is vital for dealers to stay on top of their game with uncertainty as to whether the level of interest from consumers will continue to grow as the economy grapples with the impacts of the pandemic.
"We're taking things day by day and week by week at the moment and working really hard to take advantage of every opportunity crossing our desk," he says.
"The key thing is going back to the basics of car dealing, which is offering a high level of customer service and taking advantage of that enquiry and making sure every enquiry is followed up and dealt with as professionally as possible. It's really just about doing business better.
"People who have traded mostly in the good times do not necessarily know how to be what I would call dealers. They get a car, take a photo, put it on Trade Me and sell it.
"They import a product, sell it at a cheap price and get another one in. They will be finding life difficult because they do not know how to be car dealers. A lot of guys who entered the market during easier times will likely exit the market because it's now too hard for them."
Johnston says despite the plunge in demand earlier in 2020 because of the coronavirus, sales and enquiries have picked up since the level-four lockdown through most of April ended.
"We're finding things better than we anticipated coming out of the coronavirus lockdown – it was almost impossible to predict what it was going to be like coming out of that period.
"We had looked at trading during the last recession and tried to extrapolate out what we might see at level two and three and beyond. We predicted a 50 per cent downturn, but have been pleasantly surprised at trading levels that are sitting at 70 to 75 per cent of normal.
"There are no particular patterns of everyone buying cheap cars or everyone buying expensive cars or commercials. Trade has picked up across the board."
Johnston explains the uplift in trade is eating into stock levels because imports of new and used cars have experienced record lows in the recent months.
Japan's vehicle market is also shifting in the wake of the Covid-19 outbreak and he explains a number of motorists over there are choosing used cars over new.
"New-car sales are right down in Japan at the moment, so there's a bit more of a focus on used vehicles for their domestic market. This is putting a bit of pressure on supply for export but there are still good cars to be purchased, although it may present a challenge going forward.
"Most people here have a fairly decent amount of stock in the country so there's no pressure to buy yet. But stock numbers are dropping, which is a good thing, and at some stage everybody is going to have to start buying again."