Dealer numbers drop
Total of registered traders slips by three from the previous month but is down by 133 from a year ago.
Posted on 02 October, 2023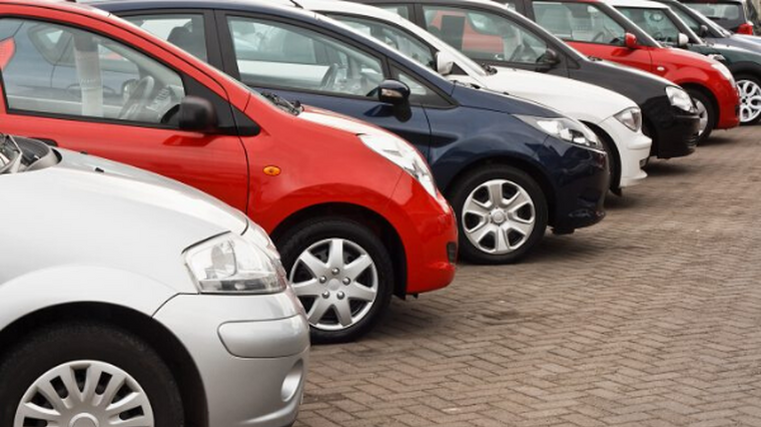 The number of dealers in New Zealand has dropped for the first time since April and stood at 2,891 at the end of September, according to figures from the Motor Vehicle Traders register (MVTR).
It was three fewer than the 2,894 recorded in August and ends a run of four months of increases in the number of traders.
September's figure was down by 113 from the 3,004 dealers on the register at the end of the same month in 2022.
The number of dealers has largely been falling since reaching a peak of 3,536 in November 2017.
The MVTR holds essential information about registered traders and their businesses. It is operated by Occupational Regulation, which is part of the market integrity branch of the Ministry of Business, Innovation and Employment.