Dealer calls time on 47-year career
As one car yard prepares to close, GWD Motor Group plans to expand its operations after snapping up the site.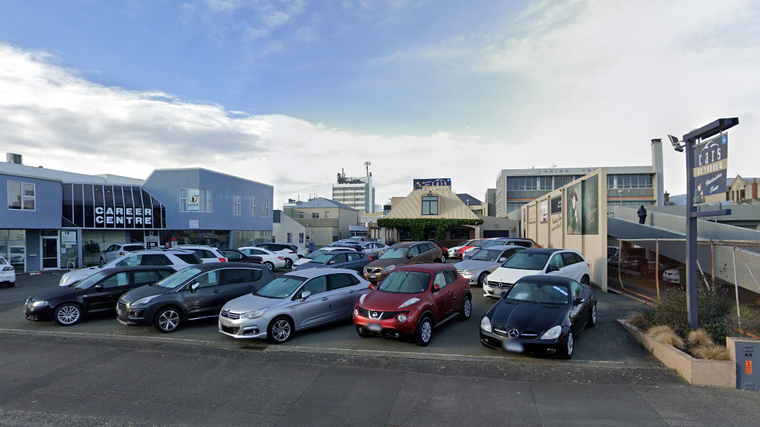 A car dealer is bowing out after 47 years in the industry and has sold his business to a motor group that will be expanding its presence in Southland.
Russell White, owner-operator of Cars on Yarrow in Invercargill, is closing the yard at the end of March and GWD Motor Group, which owns other dealerships on Yarrow St, will be moving in.
Cars on Yarrow, which specialises in European imports, has been at the site for more than 21 years and White says he enjoyed plenty of "loyalty over generations" from customers.
"I've had 47 years in business and the opportunity came to sell to GWD, and they're also taking all the staff, some staff have been here 21 years, so that was important," he told Stuff.
White's career in car sales started in 1977 when he opened Inner City Motors in Invercargill with Mel McKenna. He later became the sole operator when McKenna decided to leave to run his own business, Mel McKenna Motors.
White says he began to import cars from Europe in the late 1980s as the government deregulated the car import industry and when Inner City Motors moved to Yarrow St in 2000, it was rebranded as Cars on Yarrow.
Taking pride of place at the yard are two Austen limousines, which were formerly the Governor General's and the Dunedin mayoralty's cars.
After acquiring the vehicles, White named them Elizabeth and Bernard and adds both will be going with him when he closes the business on March 26.