Dealership drops legal battle
Company found to have breached the Fair Trading Act decides to pay up to disgruntled customer.
Posted on 12 January, 2021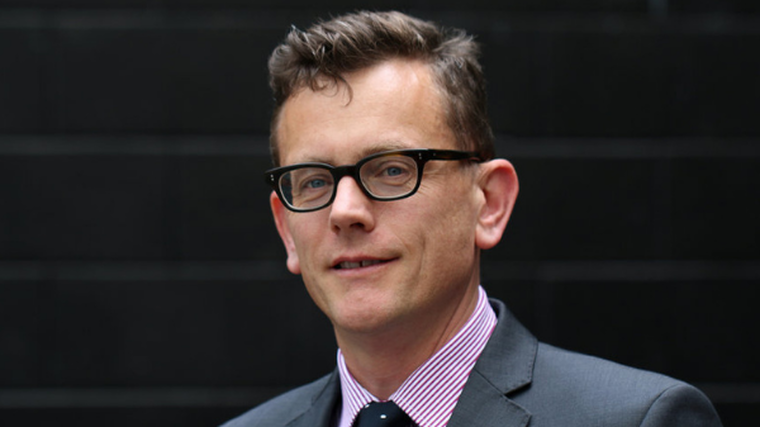 A car dealership has ditched a legal challenge over whether businesses are obliged to tell potential customers when a vehicle is a former insurance write-off.
Taieri Motor Court (TMC) in Dunedin launched an appeal after a Motor Vehicle Disputes Tribunal decision in October 2020 ordered it to pay a buyer $5,000.
It was told to hand over the cash to Mark Thorn after it sold him a 2015 Volkswagen Tiguan that had been written off for insurance purposes, and then repaired and re-registered.
Thorn paid $32,298 for the car in October 2019 and only discovered details of the vehicle's past when he took it for an appraisal at auction company Turners in Dunedin.
Tribunal adjudicator Jason McHerron, pictured, said failing to tell a buyer a car was an insurance write-off breached the Fair Trading Act (FTA).
TMC denied it had failed in its legal duties and sought an appeal. However, no one from the dealership attended a District Court hearing on December 17, reports Stuff.
The company says the dispute has been "settled" and Thorn paid his $5,000 in damages, but it did not reveal why it had dropped its appeal.
During the tribunal in August, TMC said it knew the car had previously been written off but did not tell Thorn this during the sales process.
It claimed it had followed "best industry practice" in disclosing on the consumer information notice (CIN) the vehicle had been re-registered.
TMC told the tribunal that on the back of the CIN notice, which Thorn had signed, it stated a common reason for re-registration includes a vehicle being "written off" by an insurance company.
Online car shoppers searching for TMC are now redirected to a website with the trading name Cars Connect.
The latest case is not the first time TMC has been put under scrutiny over its selling practices.
It was issued a warning by the Commerce Commission in January 2019 for likely breaching the FTA during the sale of two cars.
The company was also involved in a 2018 case heard by the Dunedin Motor Vehicle Disputes Tribunal, which centred on the sale of a "damaged imported vehicle".