Cutting through the jargon
Marque launches Hey Toyota to assist consumers who "often want quick answers to specific questions".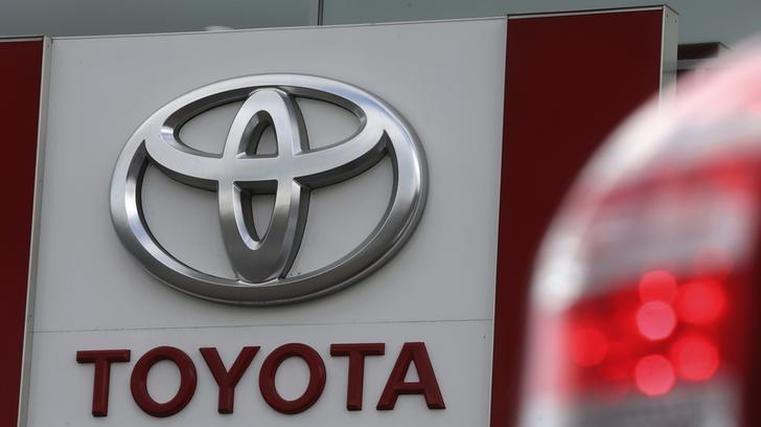 Toyota NZ has launched a customer engagement platform this week – called Hey Toyota, it's a way for people to "connect" with the marque.
It encourages two-way dialogue between the consumer and brand at whatever stage they are at, be that buying a new or used car or being well into the ownership journey.
Andrew Davis, general manager of marketing and customer, says: "Hey Toyota will show up on our website in our online chat, customer contact centre, social-media platforms and at Toyota stores.
"There's so much information available across digital channels and customers often want quick answers to specific questions. We want to be able to respond quickly and share these answers with other customers who may be seeking the same information."
With the nature of mobility rapidly changing, Davis says Kiwis' needs are diversifying and there has been an influx of new technologies and acronyms – from EVs to PHEVs and FCEVs – which can also make it confusing.
"We're embracing changes to the industry and want to take our customers with us. Hey Toyota gives us the platform to discuss new automotive jargon, and make it easy and accessible for all New Zealanders to get information they want."