Covid hits finance company
Release of Geneva's annual report delayed due to impact of coronavirus on finance team and auditors.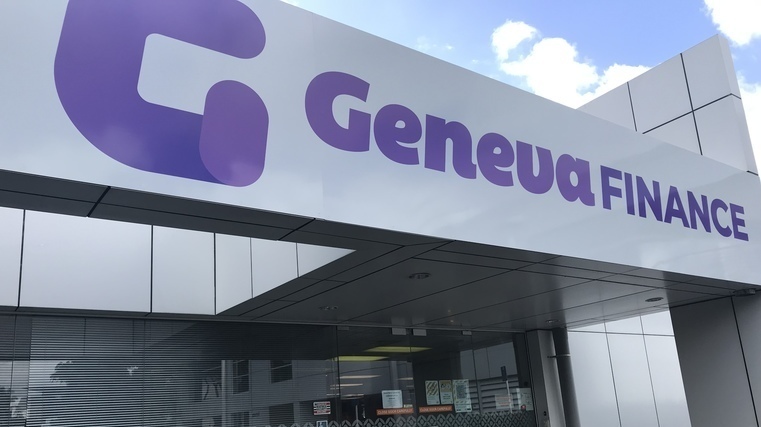 Geneva Finance has been granted an extension to release its annual report to market.
The company's announcement and report for 2021/22 were due to be published on June 30, but will now be released to the NZX on or before July 18.
The extension has been granted due to coronavirus having impacted, and continuing to impact, on its ability to finalise the report and audited financial statements.
"A number of our finance-team personnel, as well as our auditors, have been directly impacted by testing positive for, or being household or close contacts of persons testing positive for, Covid-19," the company has told the NZX.
"This has resulted in instances of self-isolation, which have impacted the ability of in-person and on-site engagement between our finance staff and our auditor's staff.
"These impacts have been exacerbated by the closure of New Zealand's borders due to Covid-19, resulting in a shortage of skilled accounting and finance people, which has not only contributed to the loss of staff in our finance department, but also caused delays in filling these roles with suitable candidates.
"We are working closely with our auditors and will be releasing our annual report on the July 18. We will update the market should the report and audit be completed earlier."