Counting cost of discount
Marque reveals the varying rebates for a dozen of its compact vehicles under the feebate scheme.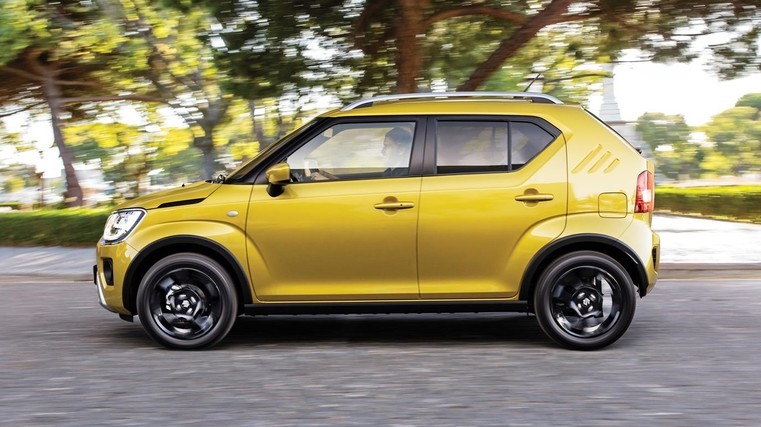 Suzuki has spelt out how a number of its new vehicles will be affected by the government's full clean car discount scheme that comes into force from April 1.
The marque reveals rebates of up to $3,160 will be available on some of its models when first registered in New Zealand, with the feebate scheme offering discounts and penalties based on a sliding scale of emissions.
Gary Collins, general manager of motor vehicle marketing for Suzuki New Zealand, says 12 of its compact cars and SUVs qualify for a rebate across the Swift, Ignis and Baleno ranges, and none of its vehicles will incur a penalty.
In the Suzuki Swift range, the 1.2 GL manual five-door hatchback has a suggested retail price of $21,990 plus on-road costs and will attract a $2,593 rebate, while the 1.2 GL auto costs $23,990 and faces a discount of $2,335.
The model's 1.0 Turbo RS auto costs $27,990-$28,500 with a rebate of $1,820, while the 1.2 GLX hybrid auto priced at $27,990 and the 1.2 Ltd hybrid auto at $29,500-$29,990 are both in line for a $3,160 discount.
The five-door Ignis GLX SUV manual has a sticker price of $21,990 and will benefit from a $2,490 rebate, while the 1.2 GLX auto and 1.2 Ltd Auto will each receive discounts of $2,129.
In the Baleno range, the 1.4 GLX manual at $19,990 earns a $1,871 rebate, the 1.4 GLX auto and 1.4 SE auto, costing $22,500 and $24,990 respectively, will attract $1,407 discounts, and the 1.0 turbo RS auto priced at $25,990 is in line for a $1,771 rebate.
Suzuki NZ notes the rebate is paid to the first person registered to the vehicle and the new owner claims it through the Waka Kotahi NZ Transport Agency website after completion of the sale. This means the selling dealer does not incorporate the discount into the sale price of the vehicle.