Coromandel's new scenic tour
Posted on 03 January, 2018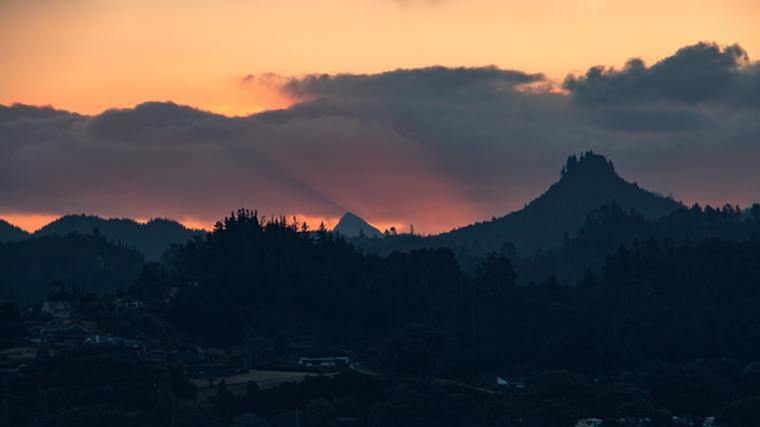 The Coromandel EV Scenic Touring Route is in full swing.
The network of five fast charging stations. at key points around the Coromandel, link up almost the entire district.
The chargers have been installed due to the collaboration of Thames-Coromandel District Council, Charge Net NZ, Powerco, and the Energy Efficiency and Conservation Authority. Powerco Chief Executive Nigel Barbour says, with the Coromandel being a popular holiday destination for both New Zealanders and overseas visitors, the loop will provide an important network.
Barbour states, "EVs are undoubtedly the future of domestic transport in New Zealand, they are cheaper, cleaner and quieter to run." "We hope the loop will give locals and visitors alike the confidence to travel around the region by EV, helping safeguard the environment for generations to come." The chargers give up to 80 per cent charge in 10 to 25 minutes and are able to be accessed via an RFID card, which drivers tap against the charging unit to activate, or via a smartphone app. To sign up to the system, go to the
Charge Net NZ website
. Powerco now has 10 public-use fast-charge EV stations connected to its network, in conjunction with ChargeNet NZ.
EV fast-charger station locations:
Thames:
Library carpark, 503 Mackay St
Tairua:
6 Tokoroa Rd
Whitianga:
2 Lee St
Coromandel Town:
44 Woollams Ave
Whangamata:
Corner of Hetherington Rd and Port Rd, by the police station.
Click here to find out more.