Cops go crazy for pony
FRIDAY FUNNY: Officers have fun behind the wheel of a Mustang at suspect's expense. PLUS – video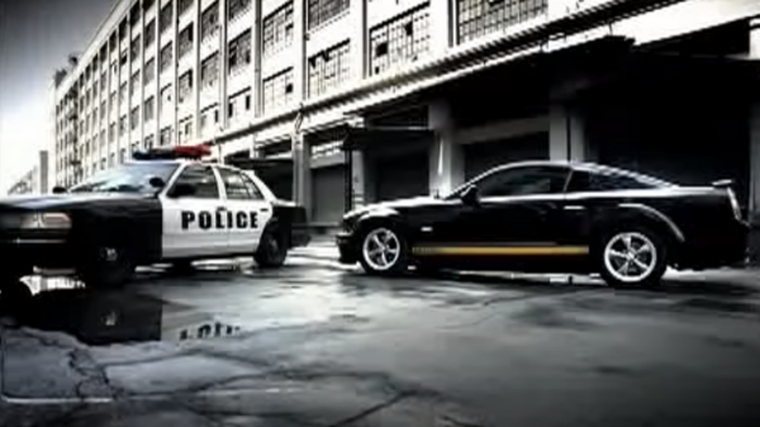 Ford notched up plenty of laughs when it released its "Police chase" advert for the Mustang Shelby GT.
The scene starts with a police car in hot pursuit of the Mustang through the streets of Los Angeles before the vehicles come to a screeching halt.
The 2006 commercial's punchline comes as the driver stepping out of the pony car turns out to be a police officer, who is swapping places so his colleague can also get behind the wheel of the GT.
While the cops have their fun, the Mustang's owner forlornly waits in the back of the police vehicle to be taken to a station.
Autofile brings you a Friday Funny online every week and we would love to see any entertaining videos, pictures or stories related to all things automotive that you know of or want to share. Email them to editor@autofile.co.nz