Consumers spending more on vehicles
Industry enjoys increase in electronic card sales as latest monthly total hits $188 million.
Posted on 13 December, 2019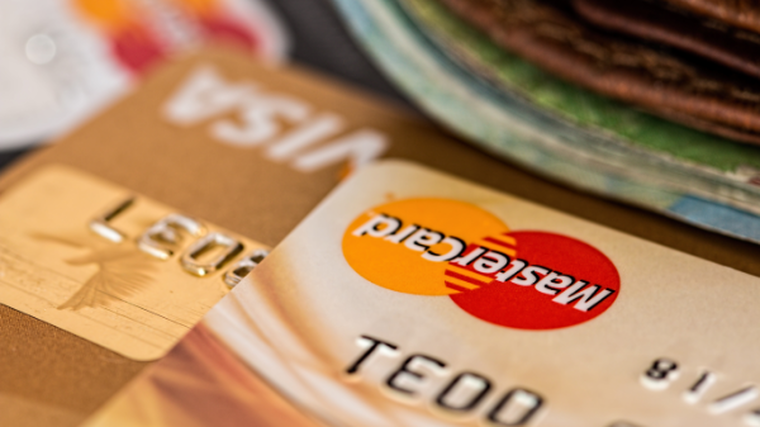 Retail card spending on motor vehicles climbed $2.6 million during November when compared to October 2019's figures, according to Stats NZ.
The 1.4 per cent increase came as most industries also enjoyed a jump in spending from the previous month, with Kiwis also splashing an extra $5.2m – or 0.9 per cent – on fuel during November.
Customers forked out $188m through electronic card transactions in the vehicle industry in November 2019. The monthly total was the highest of the past two years for the sector and $10m, or 5.6 per cent, more than was spent in the same month of 2018.
Overall, spending in retail industries rose $150m in November 2019 compared to October's figures, a rise of 2.6 per cent. Durables led the way with a surge of $77m, or 5.4 per cent.
This is the largest increase since January 2017 when spending was up 3.6 per cent, though sales have generally been flat this calendar year.
"The lift in November sales coincided with Singles Day and Black Friday sales promotions by retailers during the month," says Sue Chapman, retail statistics manager.
"Black Friday has become a more popular sales period in recent years, though monthly retail sales typically peak in December."
Cardholders made 164 million transactions across all industries in November 2019, with an average value of $51 per transaction. The total amount spent using electronic cards during the month was $8.4 billion.