Congestion causes delays
Congestion at Port's of Auckland is at its worst in years, resulting in delays in vessel discharging. The ability of the compliance centres and storage facilities to handle this huge influx of vehicles will also have a bearing on how quickly cars can be delivered and the port cleared.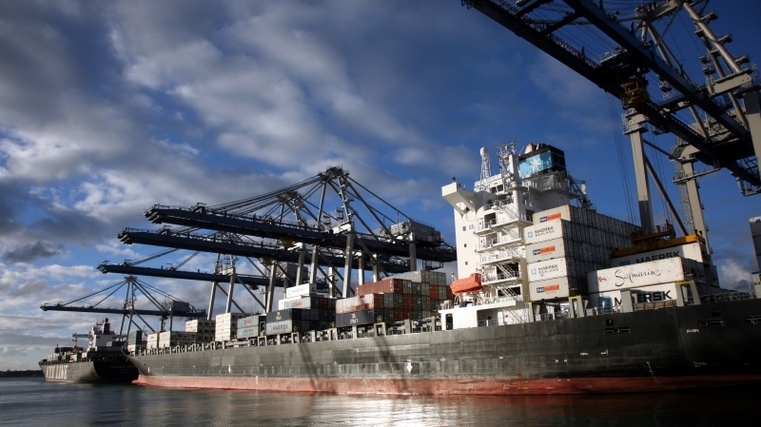 Glovis Caravel The Glovis Caravel arrived New Zealand on April 9. As the Courageous Ace was still undergoing the Ministry for Primary Industries' (MPI) deck inspections, Ports of Auckland (POAL) and MPI would not allow the Glovis Caravel to berth on original berth window of April 10. Now the Courageous Ace has departed, the Glovis Caravel has now berthed. The Glovis Caravel will be fogged and start MPI clearing on arrival. Subject to MPI inspection requirements and possible delays due to yard space congestion, complete discharge of the vessel is estimated between the dates of April 24 and 28.
Glovis Caravel V.16AAucklandAuckland12th– 24th/28th AprWellingtonTauranga25th /29th AprLytteltonWellington27th Apr/1st MayNelsonLyttelton28th Apr/2nd of MayLytteltonNelson29th Apr/3rd of May