'Confusion' over feebate
Scheme comes under attack after substantial fees are being charged at registration time when people are expecting to get a rebate.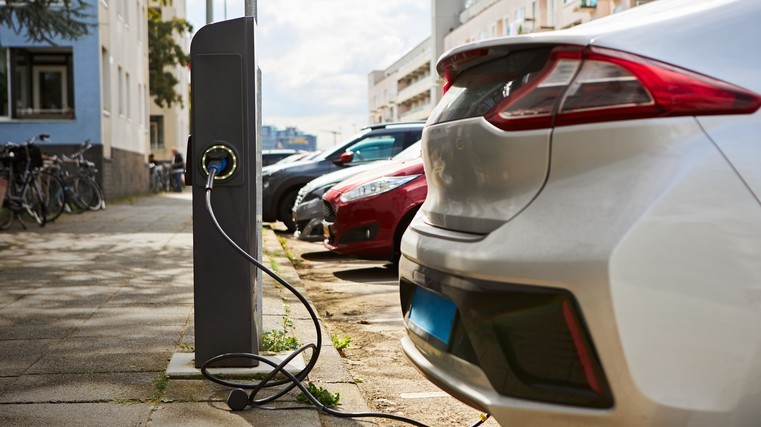 The National Party says there is "widespread confusion" among dealers and consumers about the government's feebate scheme after cars that should be receiving rebates copping penalties instead.
Simeon Brown, the party's transport spokesman, says there have been incidents this week where purchasers of some hybrid models that appear to be entitled to a $3,450 rebate have actually been required to pay a $3,000 fee by Waka Kotahi NZ Transport Agency to register the vehicle.
He adds other vehicles have produced penalties of $,2875 under the full clean car discount when they should be receiving a rebate of $1,600 or $2,500.
Waka Kotahi denies there are problems with the system that does the calculations for the feebate scheme other than "minor bedding in issues". It says it is aware of only two cases of petrol-hybrid vehicles being charged a fee instead of a rebate
Brown is unconvinced and adds the situation is made worse because once a car is registered there is no redress or refund available to consumers.
"It has barely been a week since the car tax came into effect on April 1 and there is already widespread confusion in the sector from dealerships and buyers about how the tax applies to these cars," he explains.
"An example raised with me was of the purchaser of a Toyota Aqua, which was meant to receive a rebate of $1,594, but instead they were required to pay $1,207.
"This problem has big implications for Kiwis, as the rebate or tax applies once a car is first registered. Kiwis are buying cars believing in good faith they will get a rebate but are instead they are being slapped with a tax."
The full clean car discount scheme offers rebates on zero and low-emissions light vehicles and charges fees for high-emitters when they are registered in New Zealand for the first time, with the dollar amounts based on the level of emissions produced.
To be eligible for the discount, vehicles must also have a sale price of below $80,000, including on-road costs and GST, and have at least a three-star safety rating on the Rightcar website.
The feebate was implemented from the start of April and expands upon rebates for battery electric vehicles and plug-in hybrids that had been operating since July last year.
Brown says the government needs to urgently fix the problems that are leading to confusion when people go to register their vehicles.
He notes officials were told by the vehicle industry more time was needed to allow such issues with the database of models, and their accompanying fees or rebates, to be resolved prior to implementation of the full discount scheme.
"That advice was ignored and now New Zealanders are paying the price. The government's incompetence is costing dealers their reputation as they are being accused of misrepresenting the price of vehicles."