Confidence of economic recovery grows
Institute warns supply-chain disruptions pose a potential threat to improvements for all industries.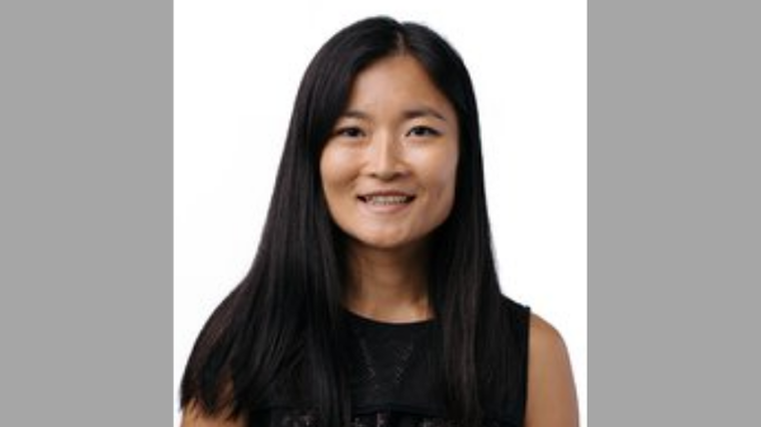 New Zealand's annual economic growth is being tipped by experts to hit about five per cent by the end of 2021 before moderating to just over 3.5 per cent by 2025.
The New Zealand Institute of Economic Research (NZIER) has made the forecast in its latest quarterly predictions report, which was released on May 25.
It says while there was a dip in economic activity in the final quarter of last year, increasing household and business confidence should support a continued recovery over the coming years.
Businesses are also looking to invest and hire, and an improvement in household incomes is supporting retail spending.
Christina Leung, principal economist, says: "With the risk of further lockdowns fading as the vaccine rollout progresses, households and businesses are feeling more confident about making plans for the year ahead.
"Continued fiscal and monetary policy support in the form of government spending and low interest rates are also supporting demand."
The NZIER's view on GDP is a more bullish outlook than the Treasury forecast in the recent Budget Economic and Fiscal Update. The Treasury expects annual growth of 4.4 per cent this year and an average of 3.4 per cent over its forecast period.
Leung, pictured, notes the recovery in demand is welcome but warns supply constraints risk hampering growth. She says global supply chain disruptions and labour shortages may impact industries across the country.
"From building sector firms trying to find materials and labour to carry out construction projects, to retailers looking to restock shelves, and manufacturers sourcing inputs for production, these supply constraints are affecting the ability of businesses to meet demand.
"The government has announced some major capital spending plans in Budget 2021, but with capacity pressures building up in the construction sector there is a risk the spending programme becomes more protracted.
"The broadening of capacity constraints across the New Zealand economy is underpinning a lift in inflation pressures."
The NZIER expects the Reserve Bank to be "patient" about raising interest rates and that it will leave the OCR on hold until 2024.