Community mourns car dealer
Accident claims the life of a successful businessman who was also an avid supporter of local organisations.
Posted on 26 January, 2021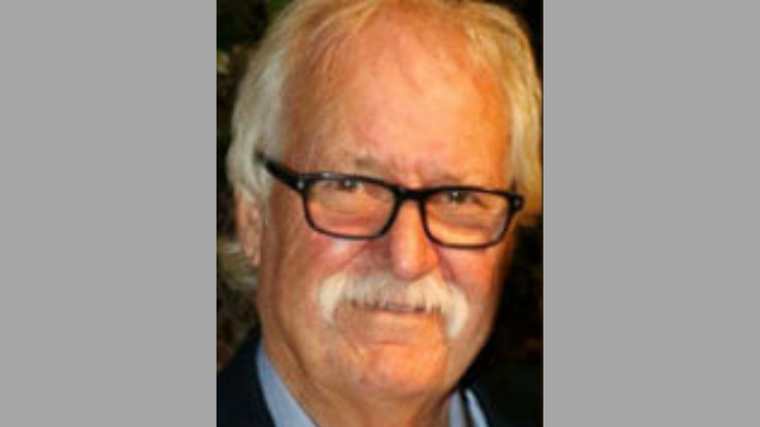 A prominent used car dealer has died following a tragic accident, with staff at the business he ran on Auckland's North Shore describing his death as a "great loss".
Graeme Rutherford, who started Wheels on Wairau with Phillip Heald in 1998, lost his life following an incident at his property at Mangawhai on January 18.
After starting with just a handful of cars, the pair grew the business and today it has 15 staff and a mechanical workshop.
Details of the accident that took the life of the Birkenhead businessman, pictured, have not been revealed.
A post on Wheels on Wairau's Facebook page describes Rutherford's death as a "great loss".
"It is with great sadness that we announce the passing of Graeme Rutherford … Graeme will be greatly missed by all the staff past and present and a large number of clients," it says.
Rutherford was described by his family as a charismatic figure and he was an avid supporter of local schools, the Birkenhead Bowling Club and the Westpac Auckland Rescue Helicopter.
The bowling club explains Rutherford was a long-time supporter of the club through sponsorship via Wheels on Wairau.
"Graeme initially sponsored Sunday tournaments and many will remember Graeme at the prizegivings digging into his wallet handing out the $100 notes on top of what prizes had already been provided," its Facebook post says.
"Many club members have purchased a car through Graeme often with a substantial discount or extras thrown in at no cost. The service centre also regularly services a number of member's cars.
"Graeme was not just a sponsor of the club he was also a friend to many of the members and his smile and friendliness will be sadly missed."
Rutherford his survived by his wife Debbie, son Tom, daughter-in-law Allisha and three grandchildren.
A celebration of his life will be held at North Harbour Stadium on Friday, January 29, at 1pm. It will be followed by a private cremation.