Colonial set for about $25m profit
Stronger than expected sales put company on course to be close to its record-breaking efforts of 2018.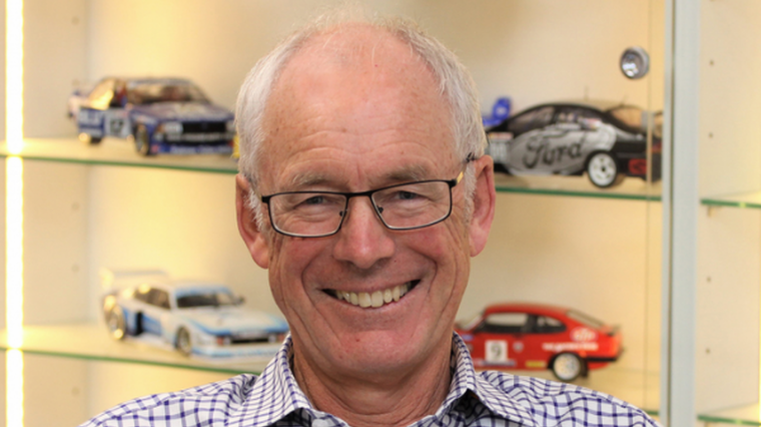 The Colonial Motor Company expects to deliver an annual profit of nearly $25 million for the year to the end of June after "favourable trading conditions".
Jim Gibbons, chairman, released a guidance update to the NZX on July 5 saying the company is on course to be close to the record $24.75m profit after tax that it achieved three years ago.
The rosy outlook comes as Colonial has reported stronger than expected sales over the past year despite the impact of the coronavirus pandemic.
Gibbons, pictured, says: "The favourable trading conditions reported in February have continued for the second six months of our financial year ended June 30, 2021.
"We expect our full-year trading profit outcome to be similar to the record 2018 financial year result.
"Over the next six months the vehicle industry is expected to pull sales ahead in some areas leading up to the introduction of the clean-car policy, which penalises light commercial vehicles from 2022."