Colonial chief's shareholding grows
Former chairman of automotive group leaves more than one million shares to his family.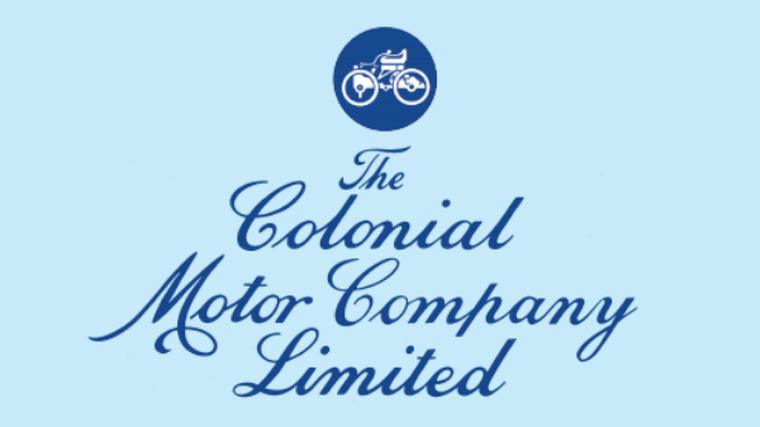 The chief executive of the Colonial Motor Company has seen his stake in the business climb to nearly 10 per cent after being left shares by his late father.
Graeme Gibbons, who is also a director, now holds 9.62 per cent of the company's shares, according to a disclosure made to the NZX on March 22.
He previously held a 5.7 per cent stake before 1,280,091 shares owned by his father Peter Gibbons, a former chairman of Colonial who passed away in November 2020 at the age of 96, were gifted to Graeme and a number of family trusts.
The major shareholdings in Colonial are with individual members of the wider Gibbons family, who collectively hold more than 60 per cent of its stock.
The company runs 21 dealerships nationwide, which includes owning and operating 12 Ford sites.