Cold comfort for motorist
FRIDAY FUNNY: Driver's day gets off to a bad start in freezing temperatures. PLUS – video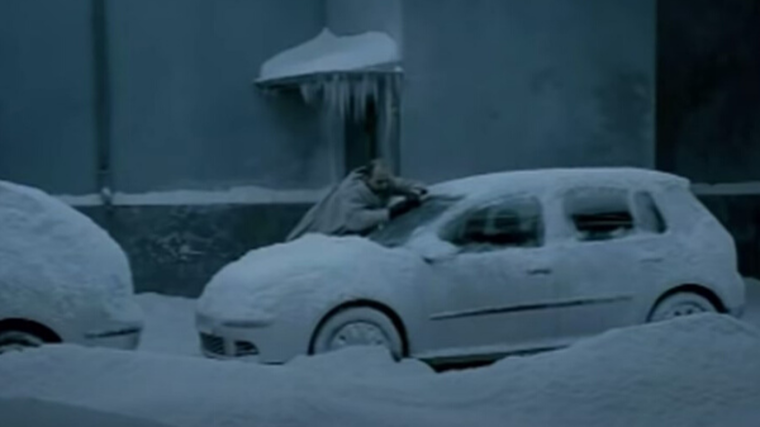 This driver's efforts to scrape the ice off a car on a winter's day bring him cold comfort once he tries to open his vehicle.
The commercial for Statoil, a former Norwegian energy retail company that ran fuel stations across Scandinavia, shows the businessman's day getting off to a bad start despite his dedication to removing the snow and ice.
An American business training company that posted a version of the advert online describes it as "a great example of working hard doing the wrong thing".
Autofile Online will be bringing you a Friday Funny online every week and we would love to see any entertaining videos, pictures or stories related to all things automotive that you know of or want to share. Email them to editor@autofile.co.nz