Clean car discount warning
Trade association highlights problems being experienced by dealers when it comes to fees and discounts.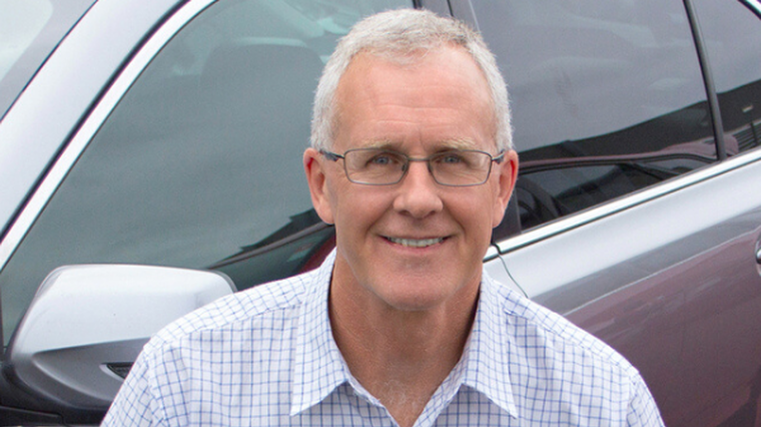 Car dealers need to be aware the system being used to calculate the fees and rebates for the clean car discount is producing incorrect registration information for some vehicles.
There have been examples of hybrids, which should get a rebate of $3,450, coming up with a fee of $3,000.
Other models have been attracting a charge of $2,875 when a rebate of $1,600 or $2,500 should be applied.
Tony Everett, sector manager for dealers, says the Motor Trade Association (MTA) has heard from several dealers about the problem and expects more anomalies to emerge.
He adds: "We don't have a feel for how extensive it is, but it's certainly across a range of models.
"Cars that should have been attracting rebates might have been attracting fees and vice-versa, or fees might have been too high, or the vehicle should have been in a neutral band with no fee or rebate."
While Everett, pictured, says the information accessible on the Rightcar website "is not wrong in every case", he warns that when the amount is incorrect the online system doesn't allow for redress for vehicle buyers.
The MTA is now asking Waka Kotahi for that to be changed. Everett adds that, in some cases, it has been suggested new compliance documentation costing $500 may be needed.