City car fails in off-road adventures
FRIDAY FUNNY: Smart takes a two-seater vehicle out of its comfort zone to highlight where it performs best. PLUS – video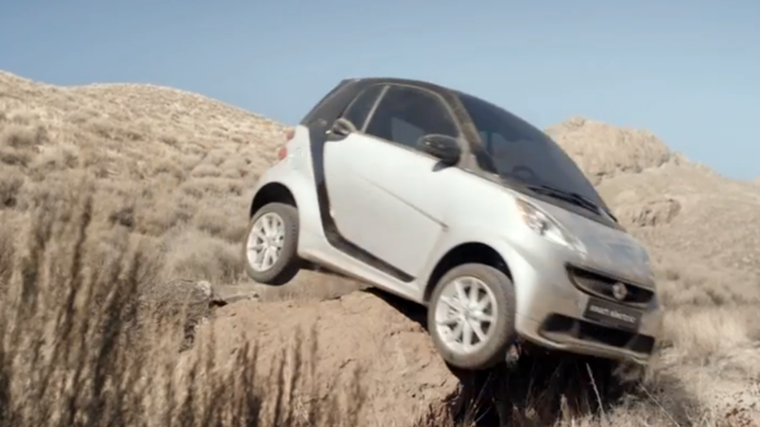 This award-winning advert shows city drivers, who know that while they may not need a vehicle that can traverse muddy roads or dive into swamps, they do need one that can manoeuvre itself when it matters most.
The commercial is a David and Goliath story about a Smart Fortwo that goes off-roading, leading to all sorts of amusing sight gags.
Created by BBDO Germany, the campaign has a killer ending that saw the advert win gold in both the film and film craft categories at the Cannes Lions festival in 2013.
Autofile Online will be bringing you a Friday Funny online every week and we would love to see any entertaining videos, pictures or stories related to all things automotive that you know of or want to share. Email them to editor@autofile.co.nz