China's slowing car sales
Nissan grapples with falling vehicle demand in China - the world's biggest car market.
Posted on 31 December, 2018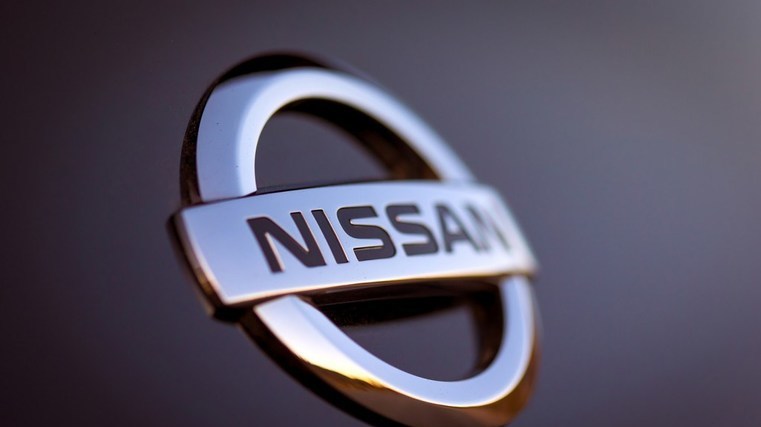 Nissan is cutting its sales forecast in China, as concerns over the trade war with the US dampen the growth of the world's largest car market.
Nissan will produce 30,000 fewer vehicles during the December-February period than what it had originally planned, a person briefed on the matter told Reuters.
China is Nissan's second second-largest market, accounting for nearly one-quarter of its annual global vehicle sales. It sold 1.5 million vehicles in China last year, and earlier this year said it planned to boost sales to 2.6m units by 2022.
However, Nissan's sales in China rose 3.9 per cent in the January-November period, slowing from a 12 per cent jump a year ago.
Ford and Hyundai have also announced they will be reducing output in China. Ford's vehicle sales in the 11 months through to November fell 34 per cent. Hyundai started to limit output back in 2017 and its plant utilisation rate has sunk below 60 per cent, according to Nikkei Asian Review.
Earlier this year Volkswagen Group announced it was cutting production in the country due to the trade friction having a "big impact" on the car market in China.
"We have to reduce our planned [sales] volume," said Jochem Heizmann, president and CEO at Volkswagen China Group, to Nikkei Asian Review at the time. "It is clear we can't stay on our former figures."
China is Volkswagen's biggest single market, with mainland China and Hong Kong together contributing more than 40 per cent to its global sales last year.