CCD uncertainty 'tough on business'
Industry association warns lack of clarity over scheme's future adds to challenges for dealers and distributors.
Posted on 07 September, 2023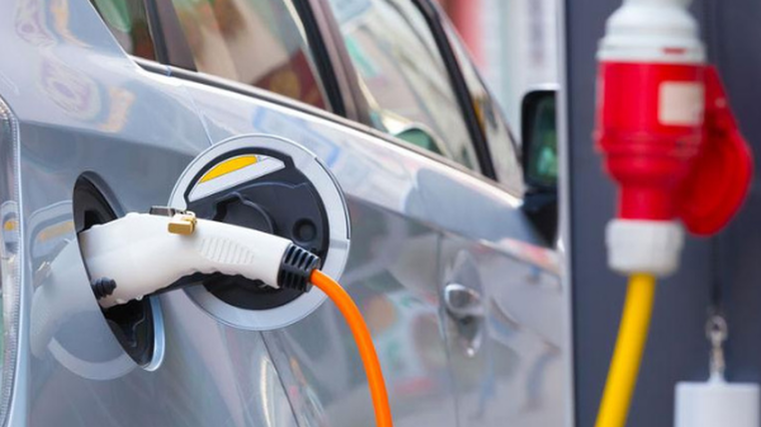 The Motor Industry Association (MIA) says it welcomes confirmation of the National Party's policies for the transport sector but cautions ongoing uncertainty about the clean car discount (CCD) is affecting the new-vehicle market.
Aime Wiley, chief executive officer, explains recent changes to the feebates scheme and a lack of clarity over its future have negatively impacted members and created additional complexities and challenges for distributors and dealers of new vehicles.
"July and August sales results show that recent CCD changes have not only disrupted the market but have hit hard," she notes.
"This combined with the current economic environment, it's tough on businesses right now. Uncertainty surrounding the future of CCD – timing and transition – is simply another complicating factor."
National has also announced it will retain the clean car standard (CCS) and roll-out a nationwide network of 10,000 EV chargers if it is elected to power after the general election on October 14.
Wiley says the MIA supports National's plans to keep the CCS in place but work with industry to make settings achievable.
"We welcome the opportunity to collaborate on policy reform to set more achievable, reasonable and realistic targets in future," she adds.
"Regarding EV Infrastructure, we support this policy to accelerate the delivery of 10,000 EV chargers to better meet demand, remove barriers for EV ownership and also address and remove considerable Resource Management Act infrastructure-related barriers and obstacles."
The Imported Motor Vehicle Industry Association (VIA) declined to comment on National's announcement, noting it has decided not to make statements on any party's policy proposals during the current election period.