Car's surprise interior
FRIDAY FUNNY: "Probably the best office you've ever seen." PLUS – video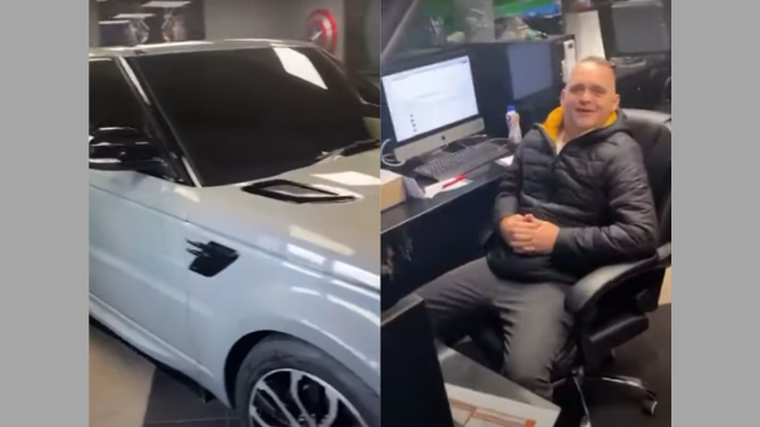 Visitors to a South African business may be shocked to see a Range Rover parked inside but an even bigger surprise awaits when it turns out the vehicle has been converted into an office space.
The novel workstation has attracted plenty of attention on social media, with one Twitter user describing it as "probably the best office you've ever seen".
Another labelled the unusual setup, with half of the car cut away and the interior replaced by desks, computers and an office chair, a "Range Roomver".
Autofile brings you a Friday Funny online every week and we would love to see any entertaining videos, pictures or stories related to all things automotive that you know of or want to share. Email them to editor@autofile.co.nz