Car transport firm fined over fatal fall
Company apologises to victim's family after admitting to a breach of Health and Safety rules.
Posted on 22 February, 2021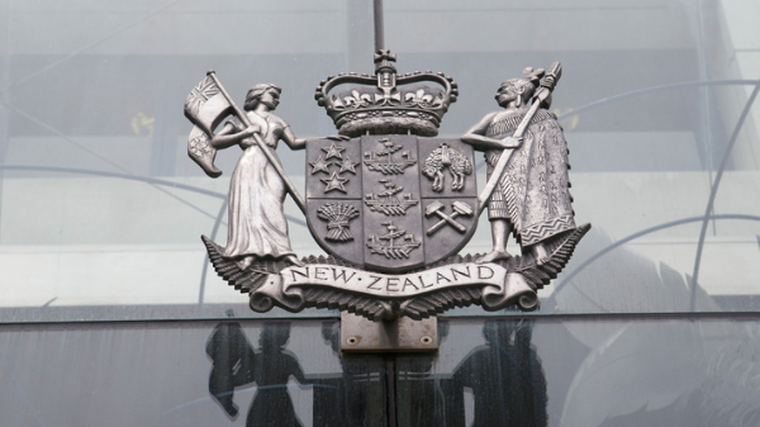 A car transport company has been fined $279,000 after a driver fell to his death from the top deck of a double-decked car transporter when a wire restraint snapped.
Graham Browne was loading vehicles on to the transporter in January 2019 when a wire that runs along the sides of the deck snapped and he fell.
The 70-year-old, a subcontracted owner-driver, did not regain consciousness and died in hospital.
Car Haulaways had pleaded guilty to one charge of breaching the Health and Safety legislation, reports Stuff.
The Wellington District Court heard on February 18 the wire that had snapped was corroded and had not been maintained.
Judge Bill Hastings fined the company $279,000 and ordered it to pay $30,000 in reparation to each of Browne's children.
Mike Tibbs, executive chairman of Car Haulaways, says: "We deeply regret that this accident occurred and apologise unreservedly to the victim's family, and to our staff, for the distress the accident has caused."
He adds the company has since taken extra steps to protect workers and upgraded its systems to avoid a repeat of the tragic incident.