Car stock shortage threat as virus runs rampant
While car yards in New Zealand are well stocked now, industry figures expect they may feel the pinch on supplies later in the year.
Posted on 17 February, 2020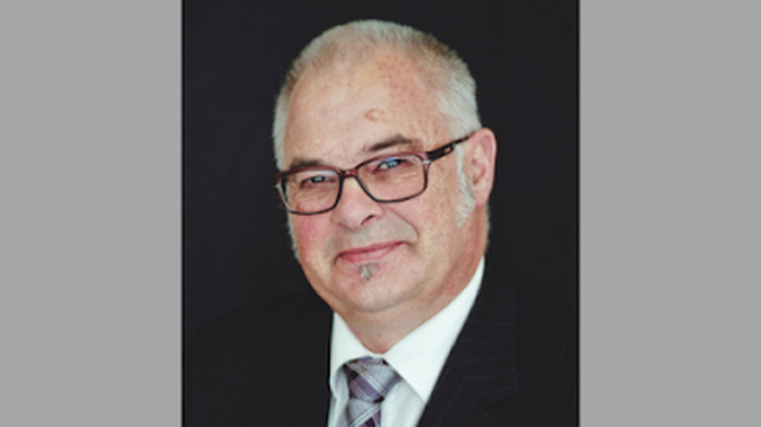 The Motor Industry Association (MIA) is warning the coronavirus outbreak will inevitably disrupt new vehicle supplies to our shores, although the impact may not be felt until the second half of this year.
Chief executive David Crawford says the industry anticipates some level of fallout as China remains in the grip of the virus, which has seen a number of factories close in an effort to contain its spread.
His comments come as new vehicle suppliers here anticipate stock shortages as a result of the global health crisis, which has led to more than 1,600 deaths.
"We understand that the Chinese have closed a lot of plants down, which also includes manufacturers of parts as well as of vehicles," Crawford tells Stuff.
"This will have an impact for sure on a range of manufacturers around the world and it will inevitably have a knock-on effect to the New Zealand market.
"We don't yet fully understand the full extent of the issue, but we are aware that, at some point, we will be expecting some kind of supply disruption."
Crawford, pictured, expects every carmaker that sources parts from China will be affected by the situation.
However, given a range of stock levels by marques in New Zealand, he says the impact here won't be immediate. "For some manufacturers it could well increasingly become a problem as the year goes on."
Production delays
Fiat Chrysler has temporarily halted production of vehicles at its Serbian plant, the first such suspension in Europe in response to the coronavirus outbreak.
A lack of parts usually sourced from China has forced the brand to make the move, although it expects to restart normal operations by the end of February.
Fiat Chrysler did not expect the changes to affect total production forecasts for the month. "We're in the process of securing future supply of those affected parts," a spokesman said.
Earlier in February, Hyundai suspended production in South Korea and was the first major carmaker to do so outside of China.
Factory restarts
Mitsubishi Motors Corp is postponing the restart of a factory it runs with Guangzhou Automobile Group in Hunan province until February 27. The Japanese automaker previously planned to resume operations in the middle of the month.
Most other carmakers, including many of the world's leading brands, aimed to have resumed production in China by now after being forced to shut factories following the outbreak.