Car reveal targets young buyers
Honda tweaks Civic to make it look bigger and deliver improved visibility for drivers.
Posted on 22 December, 2020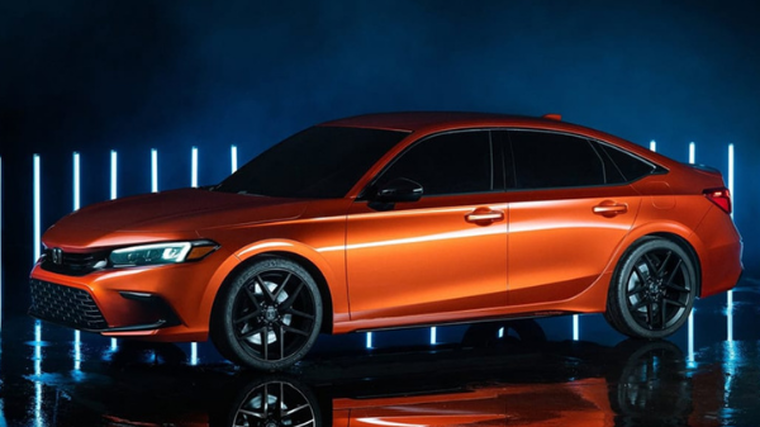 Honda has tuned into Twitch, a popular streaming and social media platform for video game players, to reveal a new version of its Civic compact car.
At a time when many other marques are focusing on the SUV market, the Civic remains important for Honda because it attracts young, value-focused buyers.
That's why Honda chose Twitch, with two-thirds of its users aged under 35, to recently launch the latest generation of the car.
The Civic has a reputation for being affordable, having good fuel economy and is sold in more than 170 countries after making its debut in Japan in the early 1970s.
Design changes, including new taillights, aim to make the latest version appear larger.
The windshield, and the entire passenger cabin, have also been moved further back to give the car a longer bonnet and the windshield is closer to the driver for better visibility to the sides, reports CNN.
Inside, the new Civic will have a digital gauge cluster as standard equipment.
Honda will provide details about the car's engine and transmission options closer to its release in the first half of 2021.