Car production risks grinding to halt
Wait times for delivering some new vehicles to NZ may grow as magnesium shortage poses fresh challenge to industry.
Posted on 26 October, 2021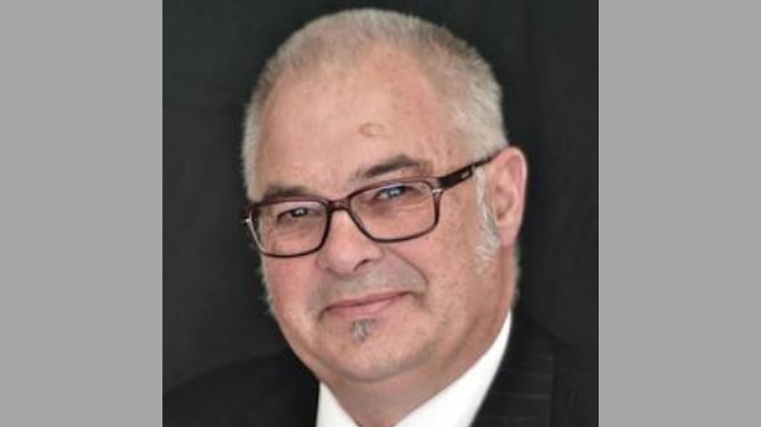 The Motor Industry Association (MIA) says reports a global shortage of magnesium may bring car manufacturing to a halt is another blow for production in what are already challenging times.
It also means Kiwi consumers may have to wait even longer for the delivery of some new models as marques warn their stockpiles of magnesium may be exhausted within weeks.
David Crawford, chief executive, says magnesium is an important part of the manufacturing process and is used to make aluminium alloys, which are used to construct the body, bonnets and doors of vehicles.
China has a near monopoly on the supply of the element, but its government's efforts to reduce domestic power consumption amid rising energy prices has slowed output to a trickle since September 20.
Officials have reportedly ordered 35 of 50 smelters to close until the end of the year in order to preserve power, while other sites have been told to reduce their activity.
Automotive bosses fear the shortage of magnesium may stall the industry's the recovery from the impacts of the Covid-19 pandemic, and the problem comes as they also battle a global lack of semiconductors.
Crawford, pictured, told Newstalk ZB that with smelters in China reducing their output, "it's only a matter of time before that lack of production catches the rest of the world out".
"It's a pretty important part of the [vehicle] manufacturing process," he adds. "This magnesium shortage is adding insult to injury because the worldwide production of cars is already suffering with the microchip shortage."
He notes the car industry is "already under duress", and the logistics of moving vehicles around the world is "nothing like pre-Covid levels".
"We have quite long wait times for popular car models in New Zealand already," he explains.
"Our [sales] numbers are strong, but the waitlists are the longest I have ever known them."
'Catastrophic impact'
Europe's motor manufacturing powerhouses, Germany and the Czech Republic, have voiced concerns supplies of magnesium may run out by the end of November.
The issue was raised at a recent European Union summit, where Czech Republic Prime Minister Andrej Babis told delegates the industry is facing "disaster".
A group of European industry associations representing cars, metals, packaging and other sectors also issued a joint statement on October 22 warning of the "catastrophic impact" of the magnesium production cuts in China.
They say that action has already resulted in an "international supply crisis of unprecedented magnitude".
The statement calls for urgent action from the EU Commission and national governments to work with China to stave off the "imminent risk of Europe-wide production shutdowns".