Cars temper decline for imports
Crude oil volumes bounce back while freight costs steadily climb.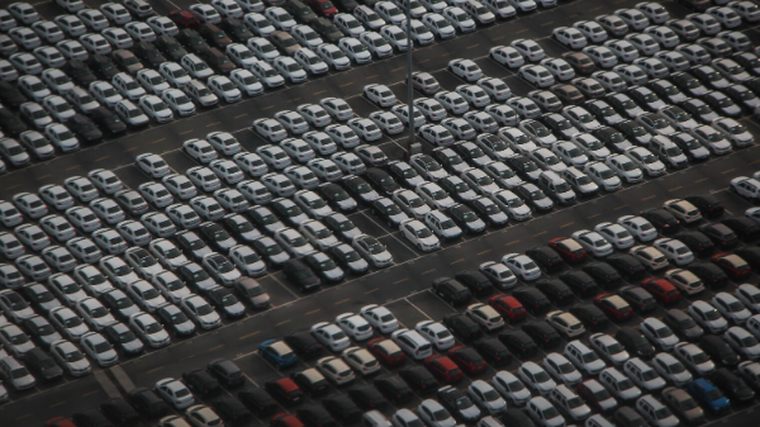 Increasing import prices for cars helped temper an overall fall for the prices of goods coming into the country in the December quarter, according to the latest figures from Stats NZ.
The falling cost of crude oil contributed to a 1.7 per cent drop in import prices in the last three months of 2020, when compared to the September quarter.
Prices for petroleum and petroleum products fell 5.8 per cent, including a 10.5 per cent fall for primary fuels and lubricants.
Stats NZ says the overall decline was partly offset by a 1.5 per cent price increase for transport equipment, which was driven by a 2.9 per cent lift for cars.
At the same time, crude oil import volumes bounced back from recent lows and more than doubled in the December 2020 quarter.
Import volumes for primary fuels and lubricants, which primarily covers crude oil, rose 129.4 per cent on the previous quarter.
The rise follows two consecutive quarters of falling import volumes in June and September 2020.
Bryan Downes, business prices delivery manager at Stats NZ, says: "This is the largest quarterly percentage increase in crude oil import volumes since the series began in September 1982.
"However, import volumes for crude oil remain leaner than they were a year ago."
Annually, import volumes for primary fuels and lubricants were down 3.2 per cent on the previous December quarter.
"In the September 2020 quarter, New Zealand imported more petrol and diesel while local refining was temporarily suspended," notes Downes.
"Now that refining has resumed, crude oil imports are back up and petrol and diesel imports are down."
Crude oil import volumes hit zero for the first time in 34 years in the month of July before picking up again.
Export prices also fell, down 0.4 per cent on the quarter.
Total imports of goods and services for the December 2020 quarter were $19.5 billion, down 17 per cent from $23.4b in the same period of 2019.
Meanwhile, exports of goods and services slumped 18 per cent over the same time frame from $22.3b to $18.3b.
Transport values
Retailers are reporting higher overseas freight costs as new figures show spending on international sea and air transportation services has risen steadily from a low level in the June 2020 quarter.
Growing demand pushed total transportation services imports up by $100m in the December 2020 quarter, compared to the three months prior, data from Stats NZ shows.
Transportation services captures the expenditure associated with carrying objects and people into and out of New Zealand and other supporting services.
Alasdair Allen, international trade manager, says: "New Zealand retailers are reporting much higher overseas freight costs than a year ago, after delays caused by the Covid-19 pandemic and a shortage of shipping containers.
"This is supported by the figures for imports of transportation services in the December quarter.
"International transportation spending initially fell after Covid-19 hit in the March 2020 quarter, as New Zealand's total import volumes dropped."